Shop the Look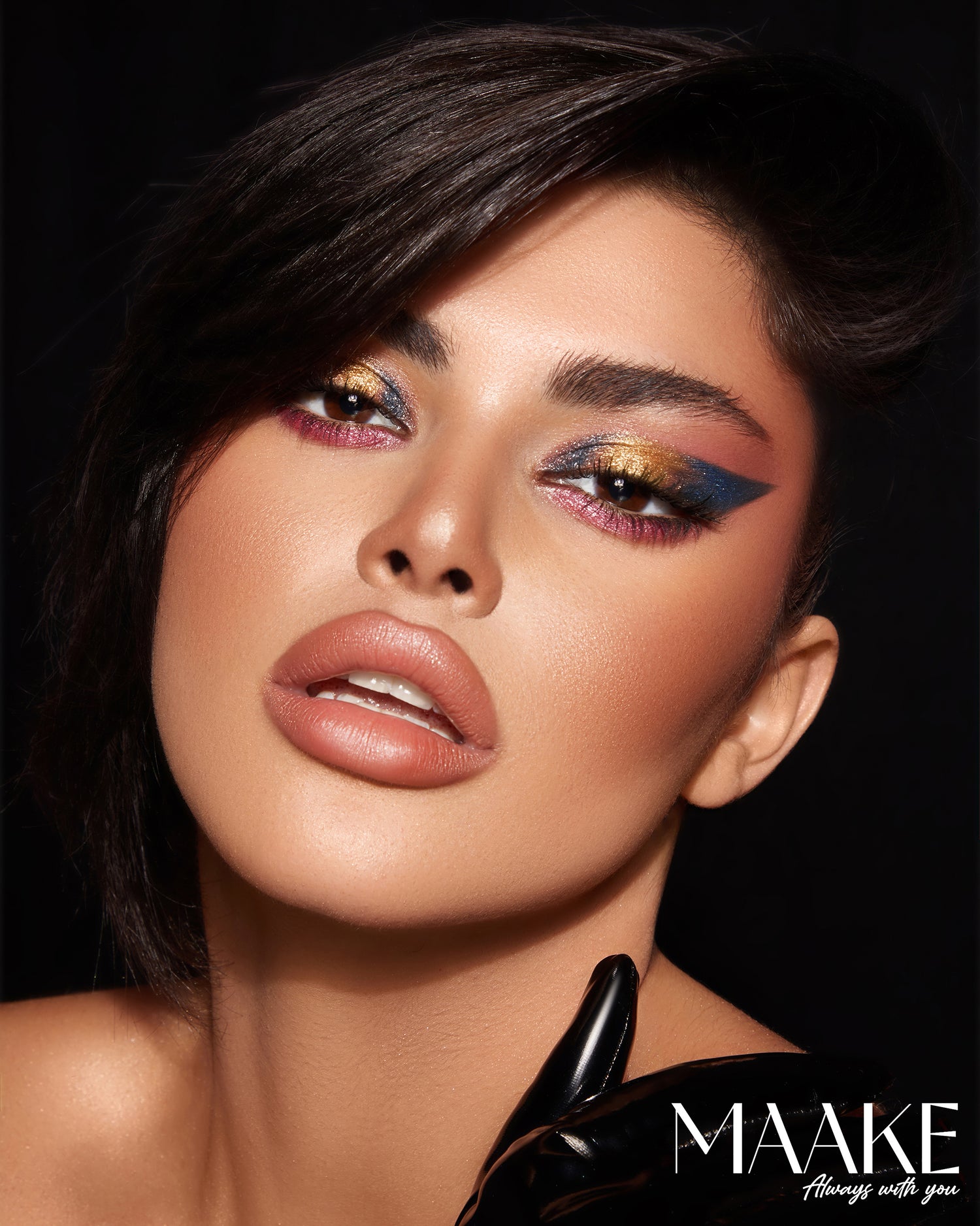 Quick view

BLUSH MONO

Regular price

Sale price

AED 125.00
Quick view

CREAM COLOR

Regular price

Sale price

AED 129.00
Quick view

KISSPROOF LIQUID MATTE

Regular price

Sale price

AED 99.00
BLUSH MONO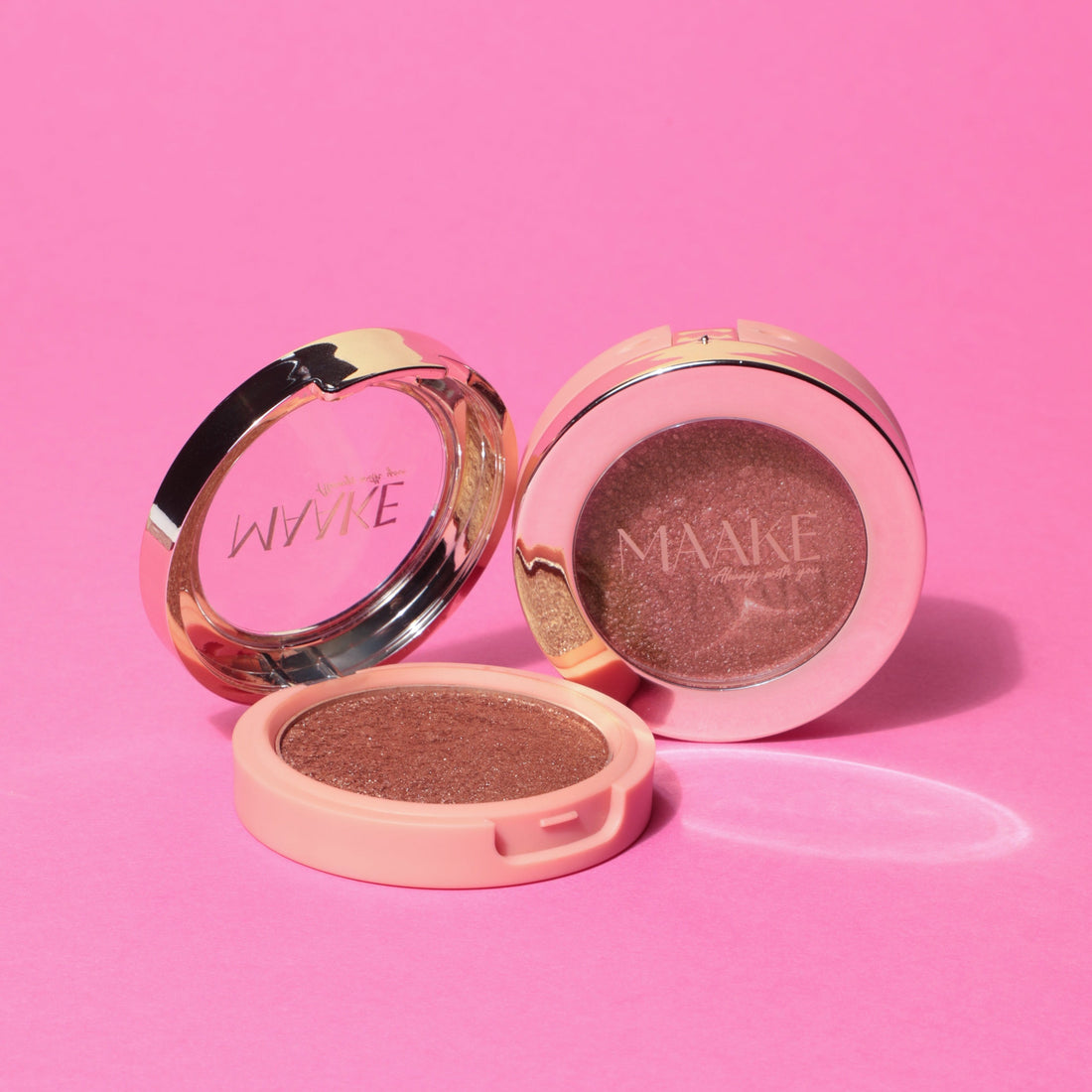 CREAM COLOR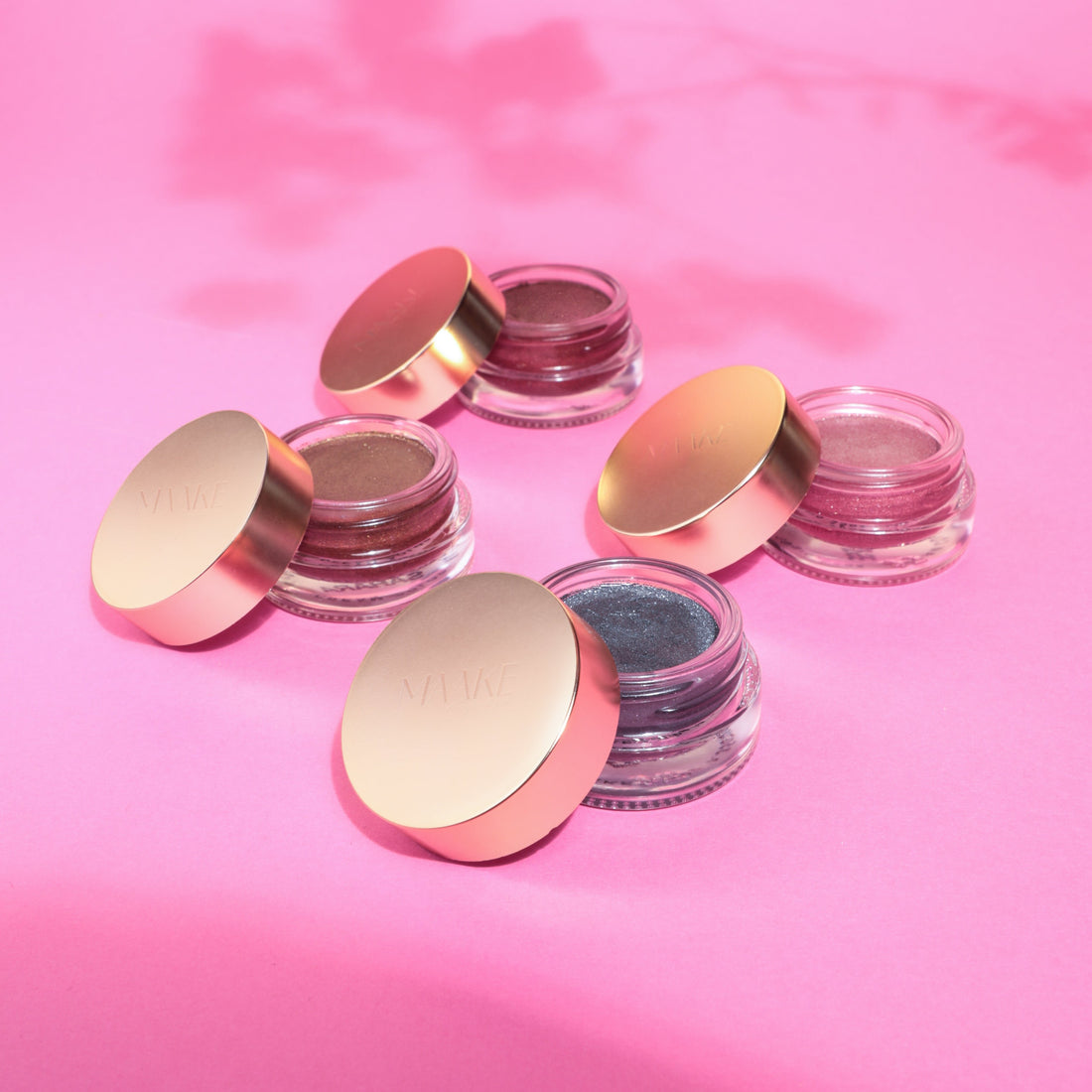 KISSPROOF LIQUID MATTE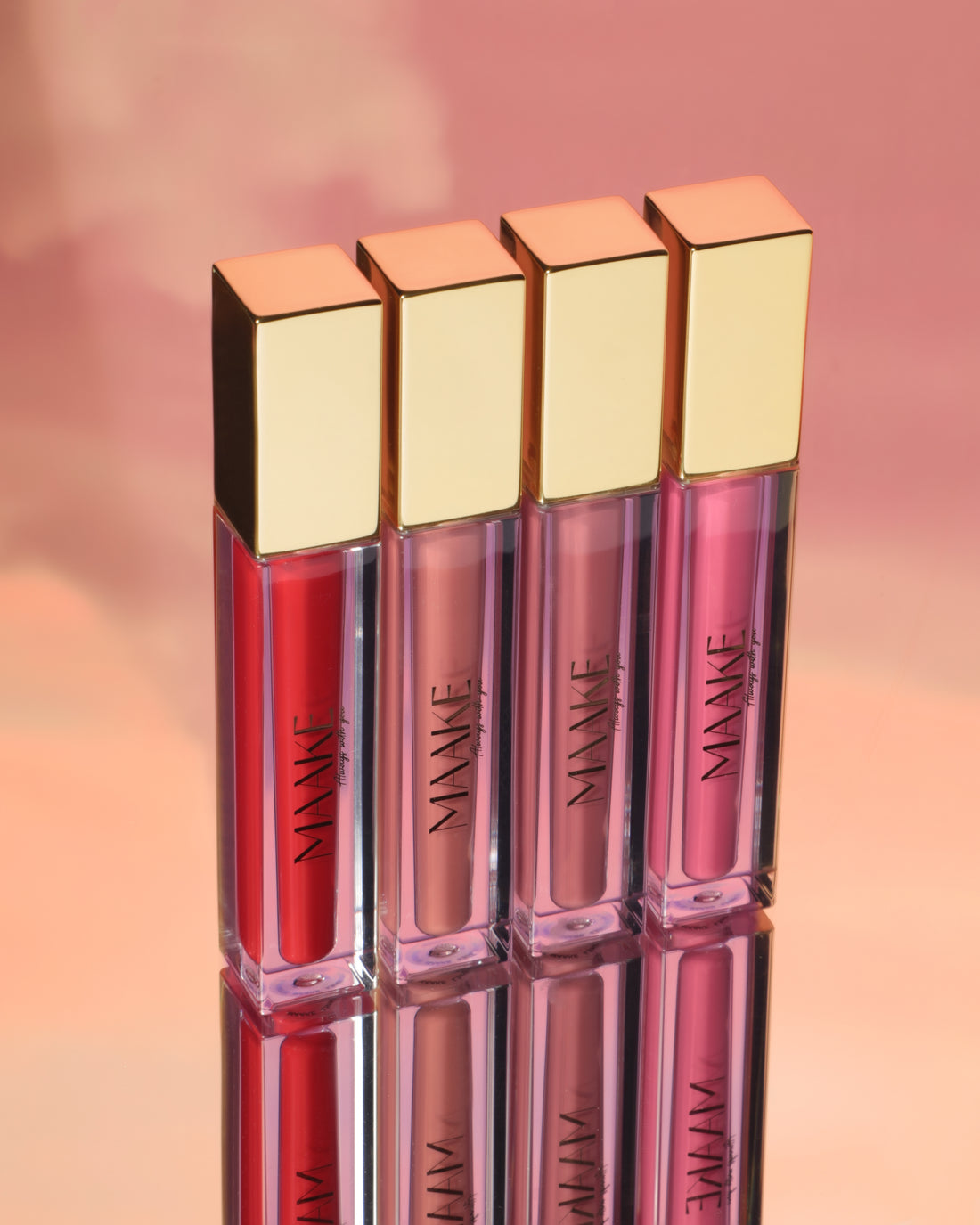 Create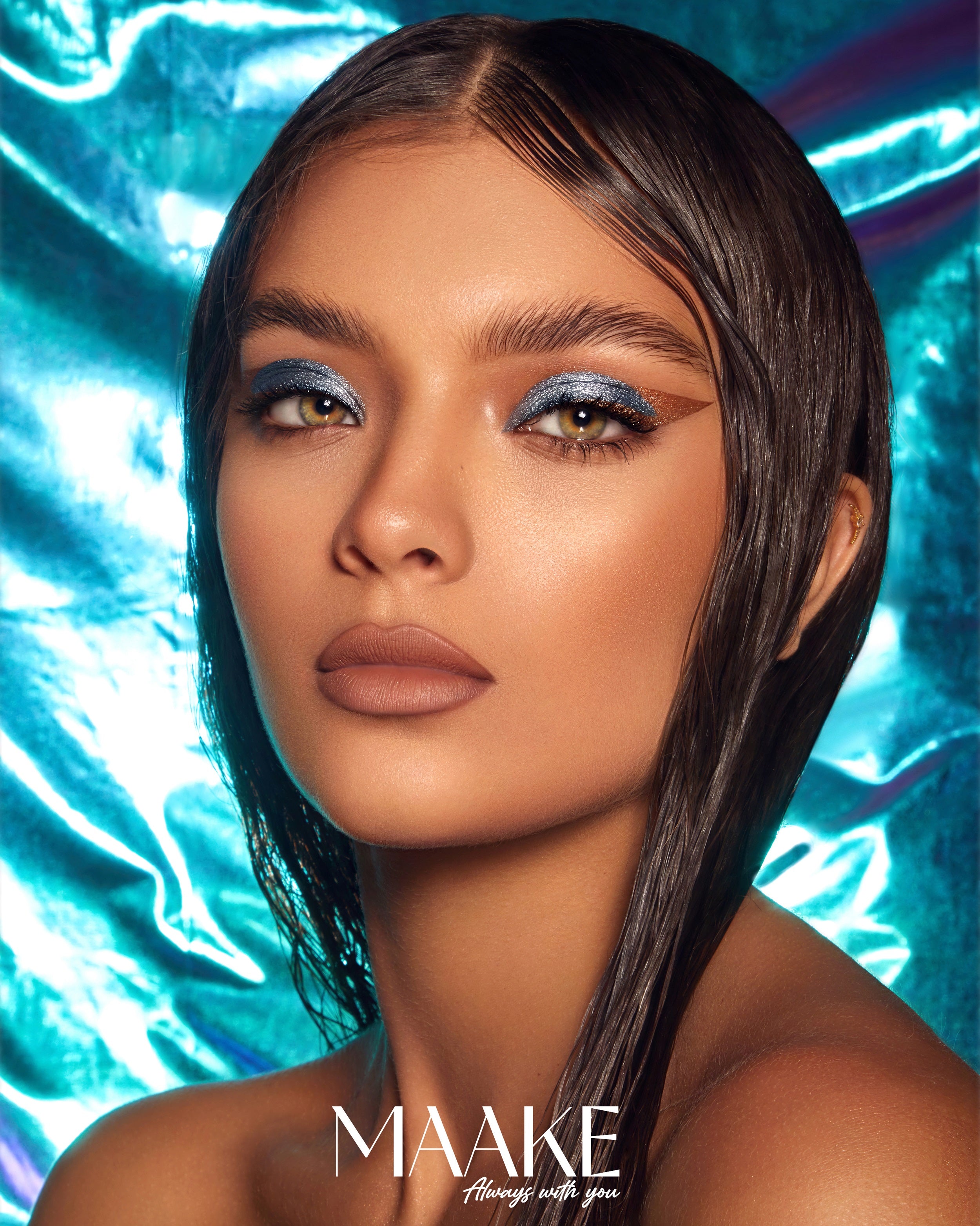 KISSPROOF LIQUID MATTE
Regular price

Sale price

AED 99.00
Introducing our incredible Kissproof Liquid Matte, the ultimate lip companion that combines long-lasting color with a natural look. Get ready to experience the transformative power of this liquid lipstick, designed to enhance your lips with a sensual and bigger effect.
Our Kissproof Liquid Matte boasts an exceptional formula that ensures hours of wear without budging. No need to worry about constant touch-ups throughout the day or smudging your lip color. This kissproof formula locks in the pigment, providing a reliable and enduring finish that withstands any challenge.
With just one application, our Kissproof Liquid Matte delivers an intense burst of color that perfectly enhances your lips. The pigmentation is rich and vibrant, offering a striking and captivating effect. The natural finish creates a seamless and effortless look, ensuring your lips look naturally stunning.
Experience the sensation of fuller and more sensual lips with our Kissproof Liquid Matte. The formula is designed to create an illusion of plumpness, giving you a pout that demands attention.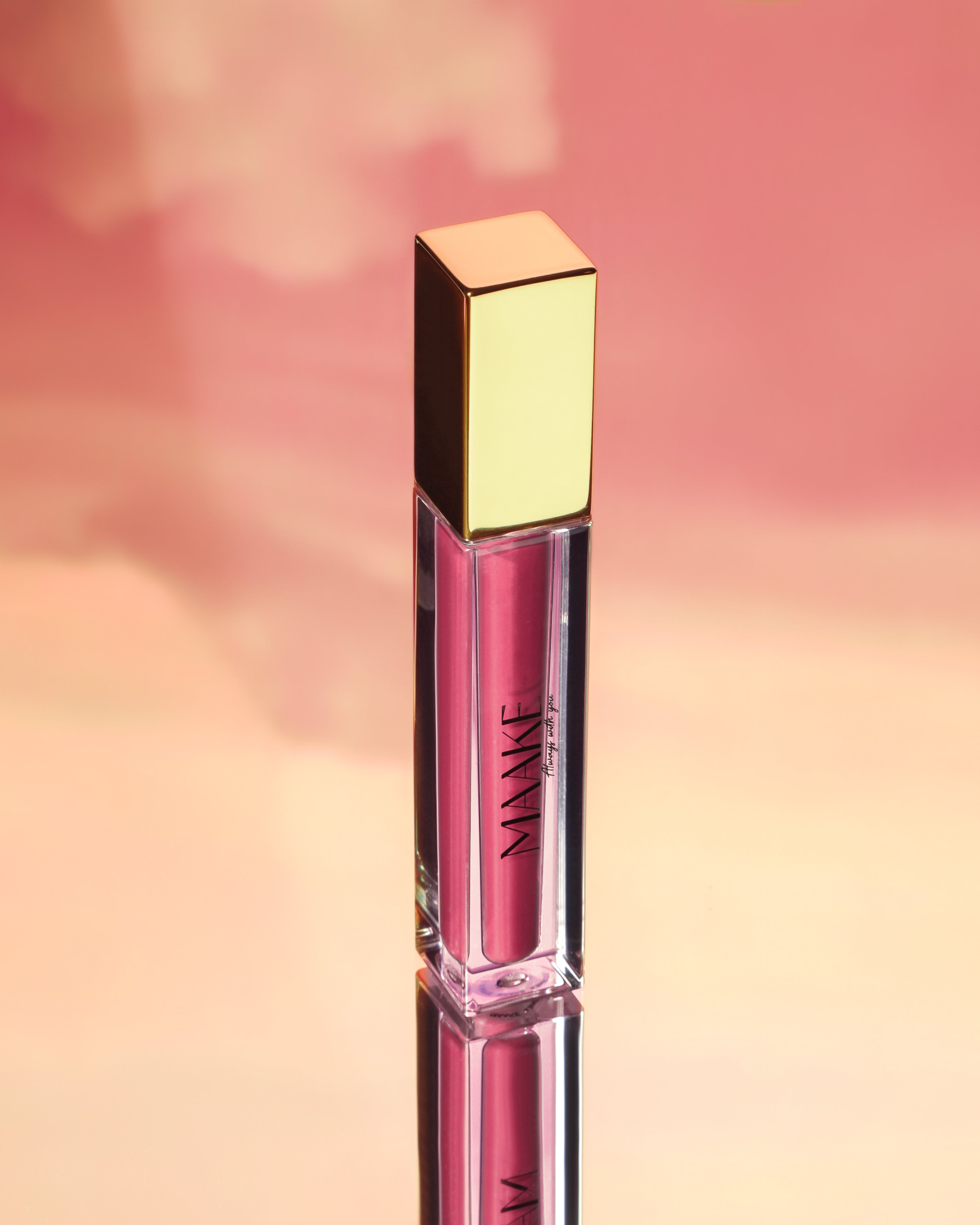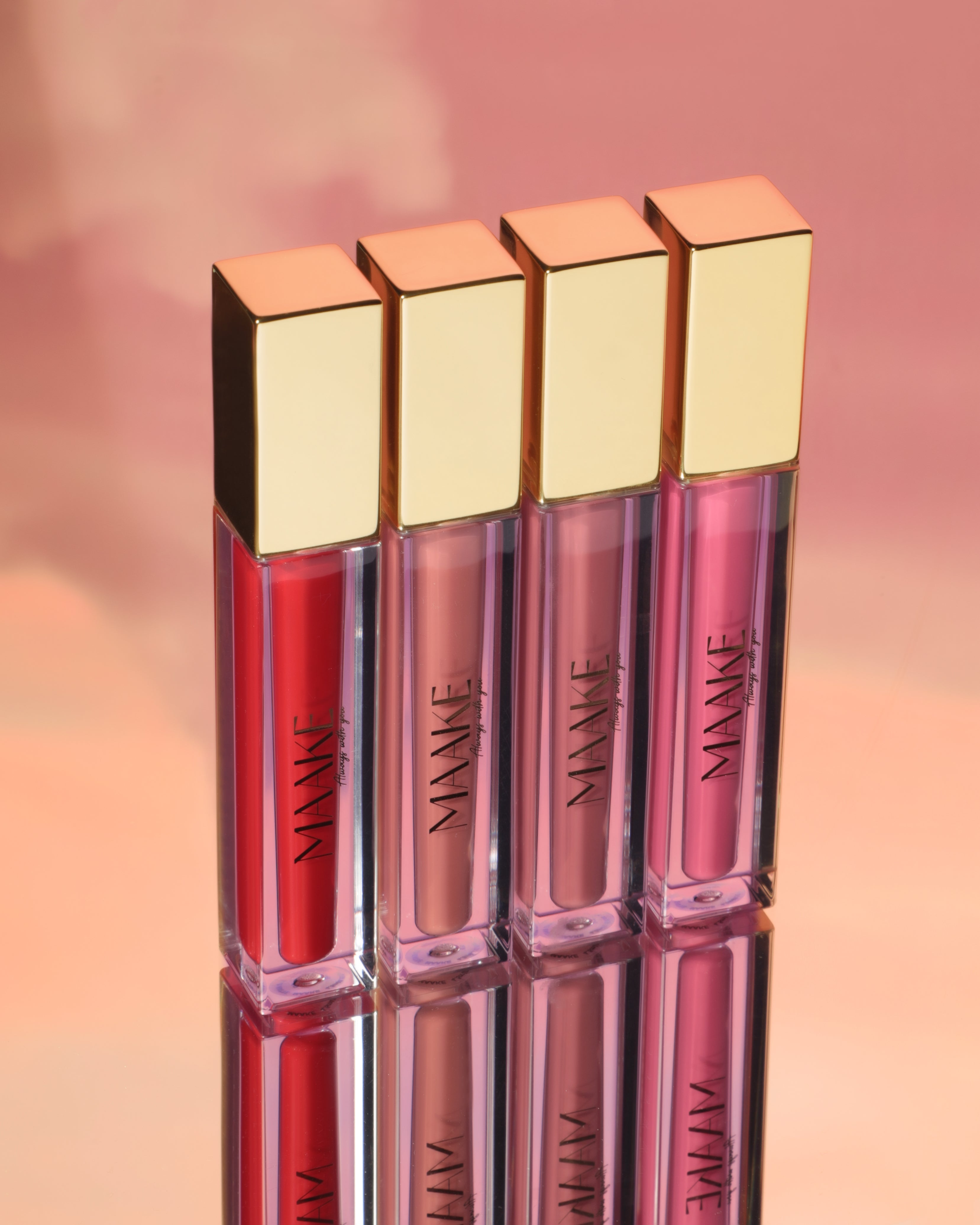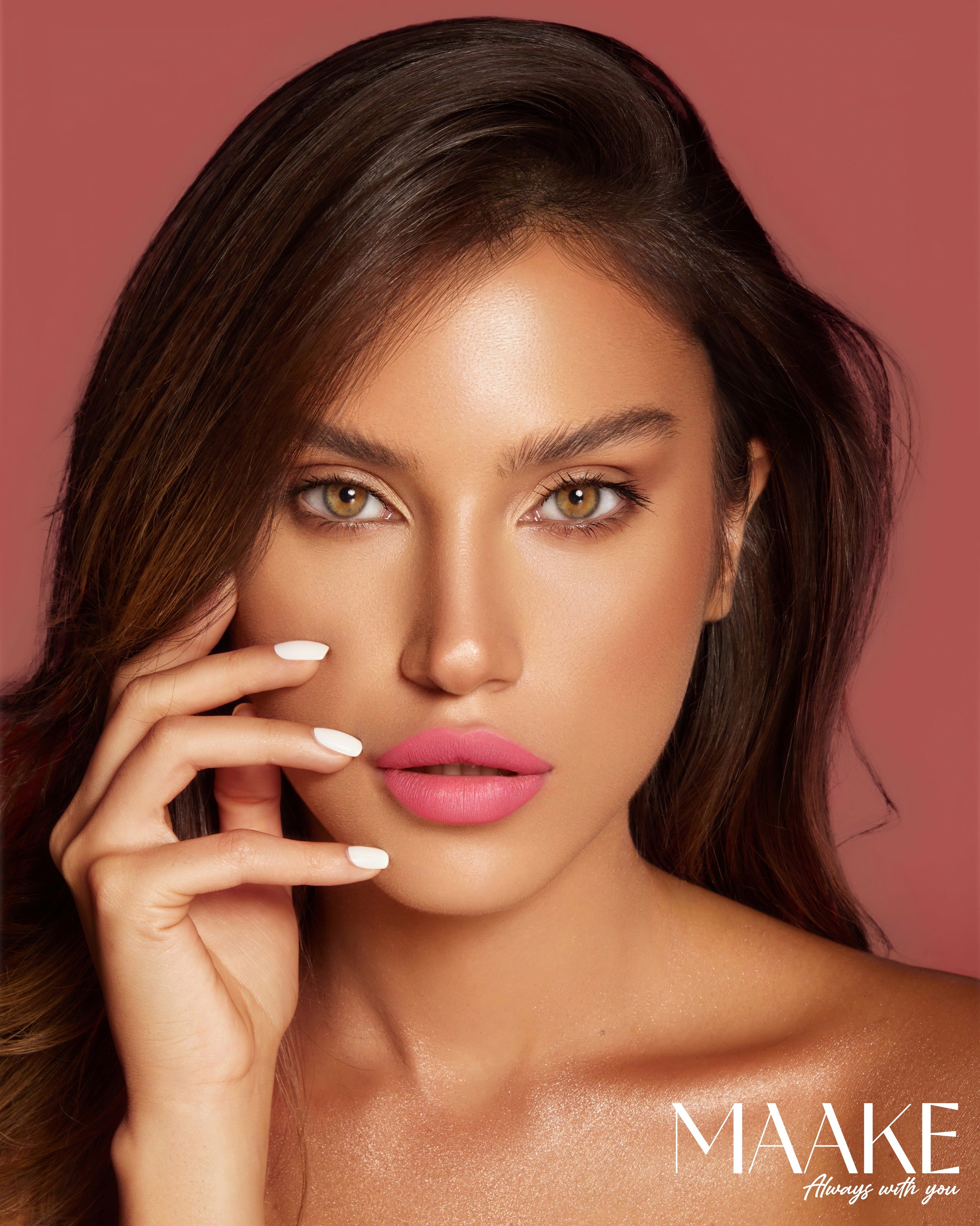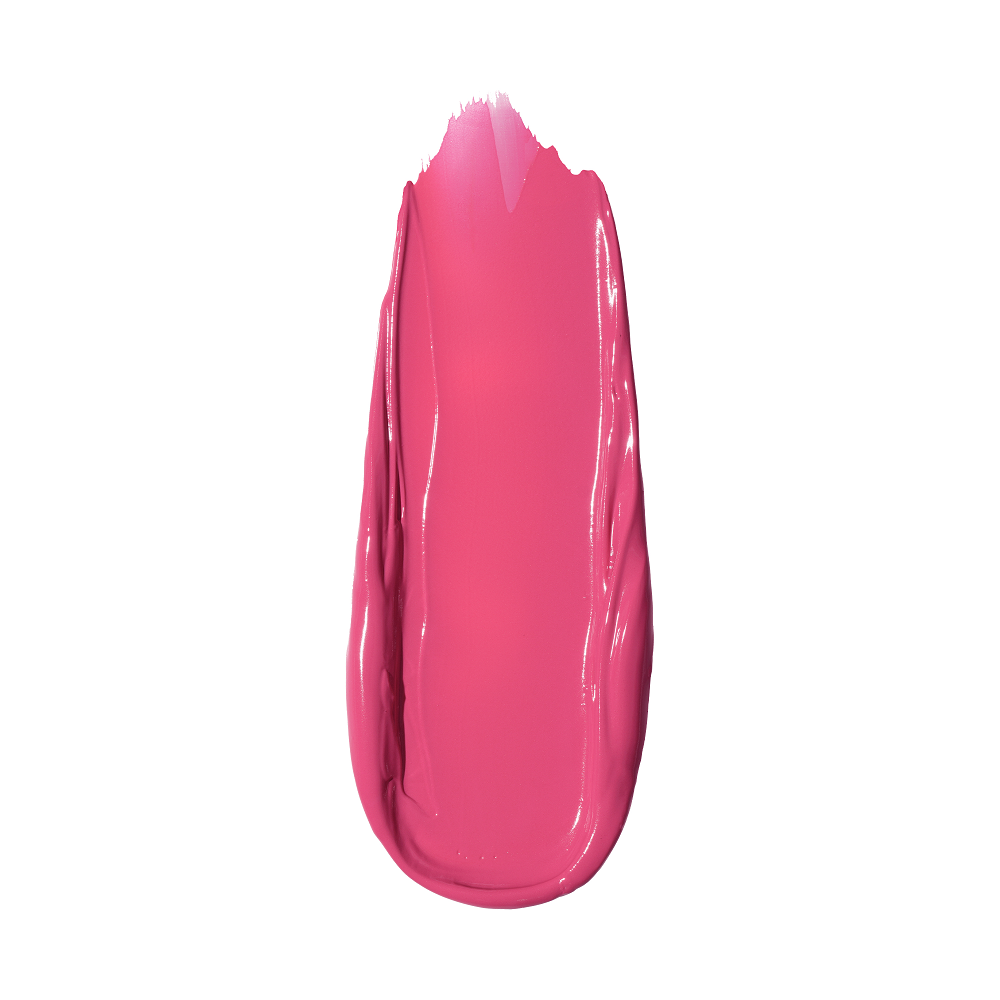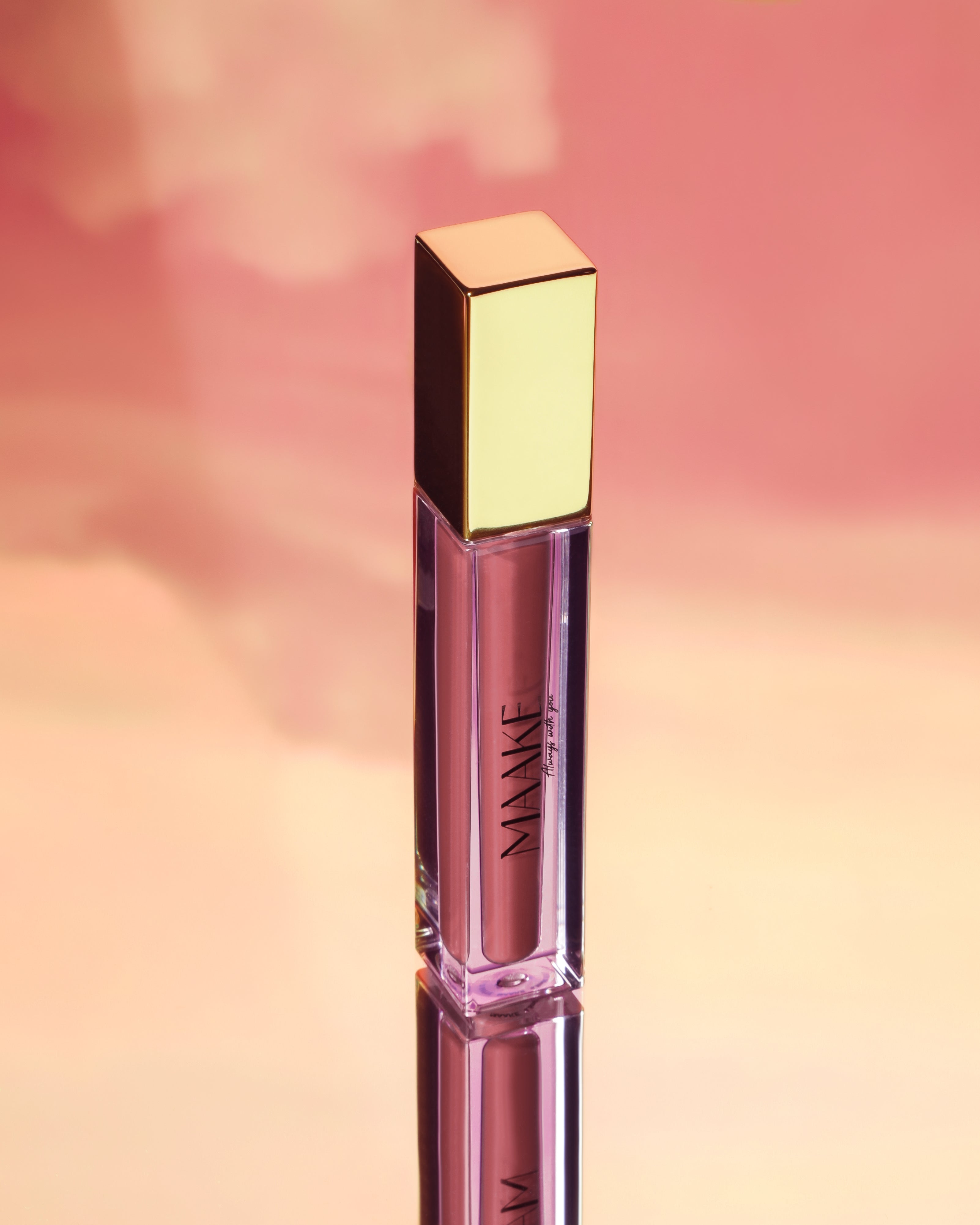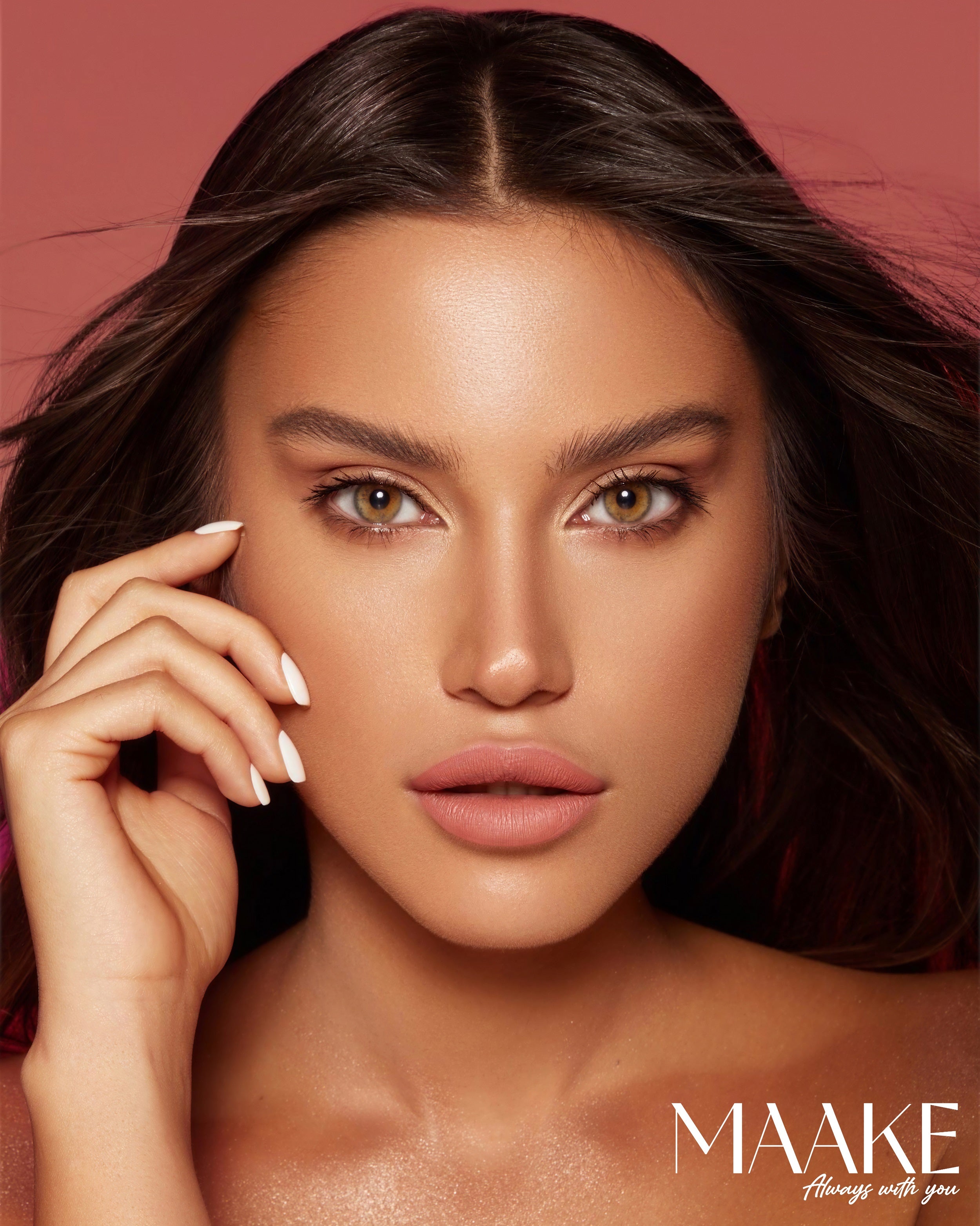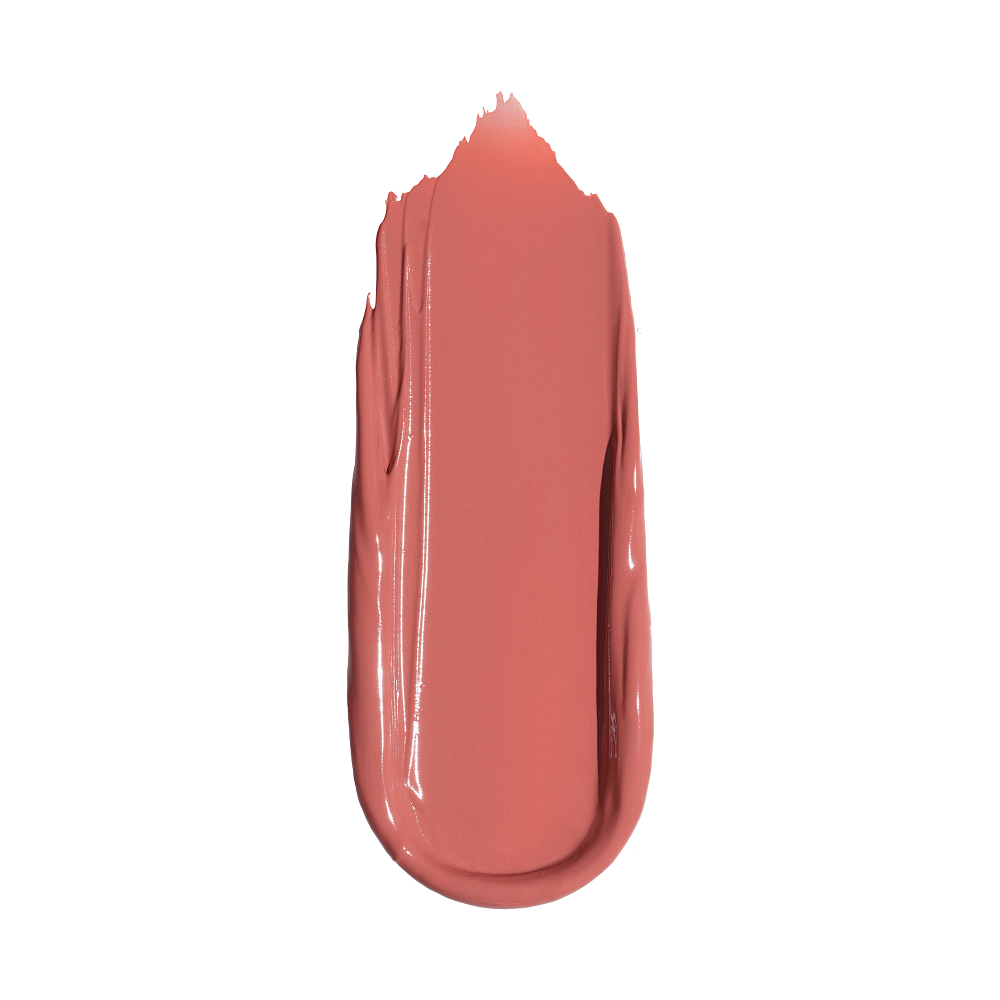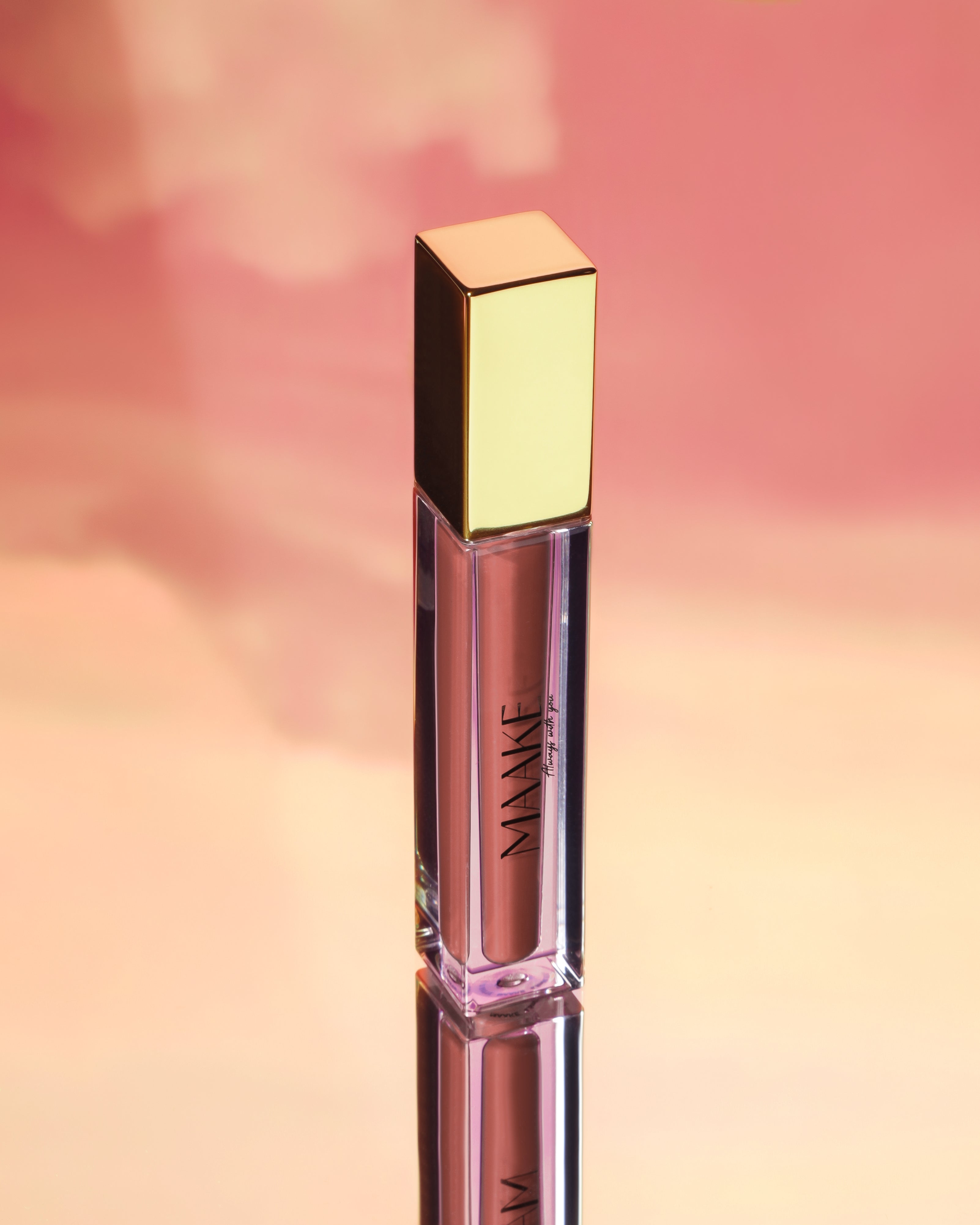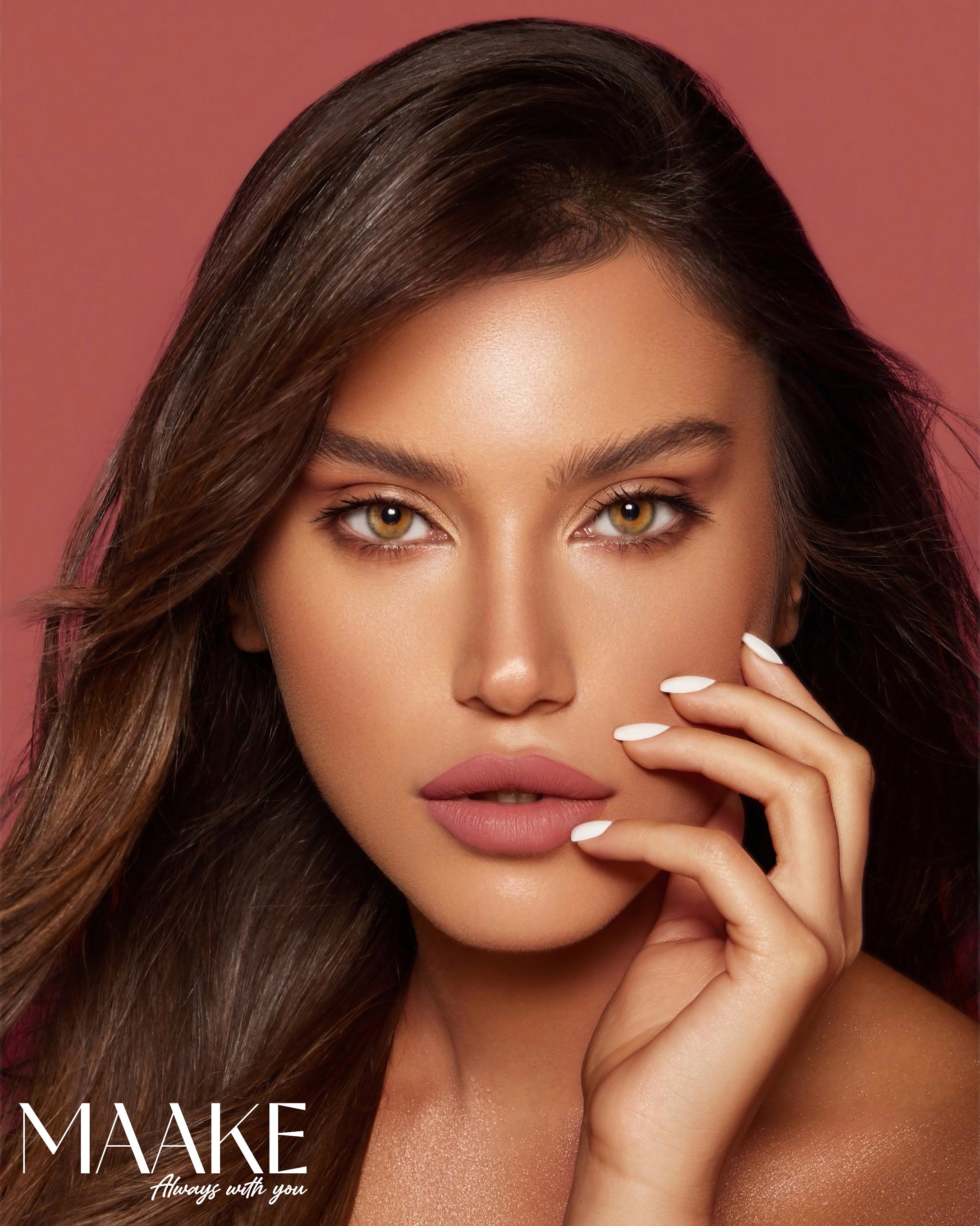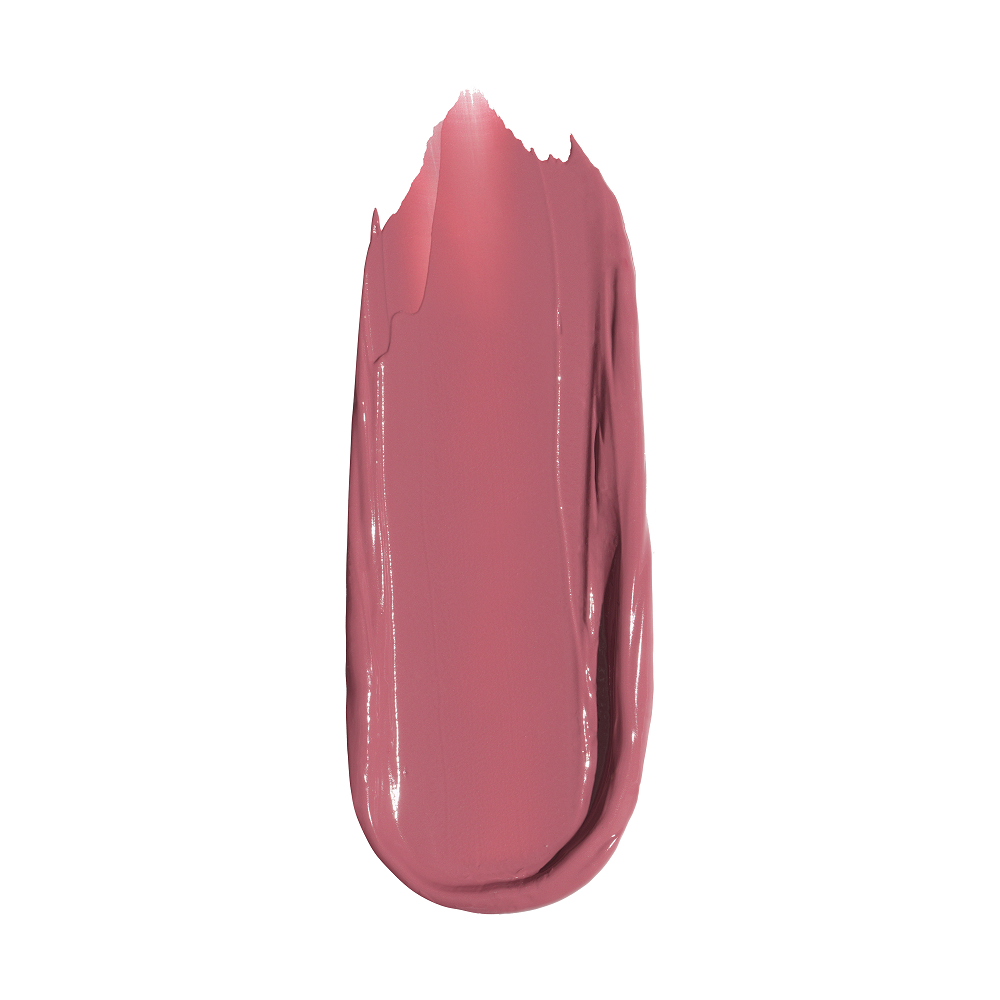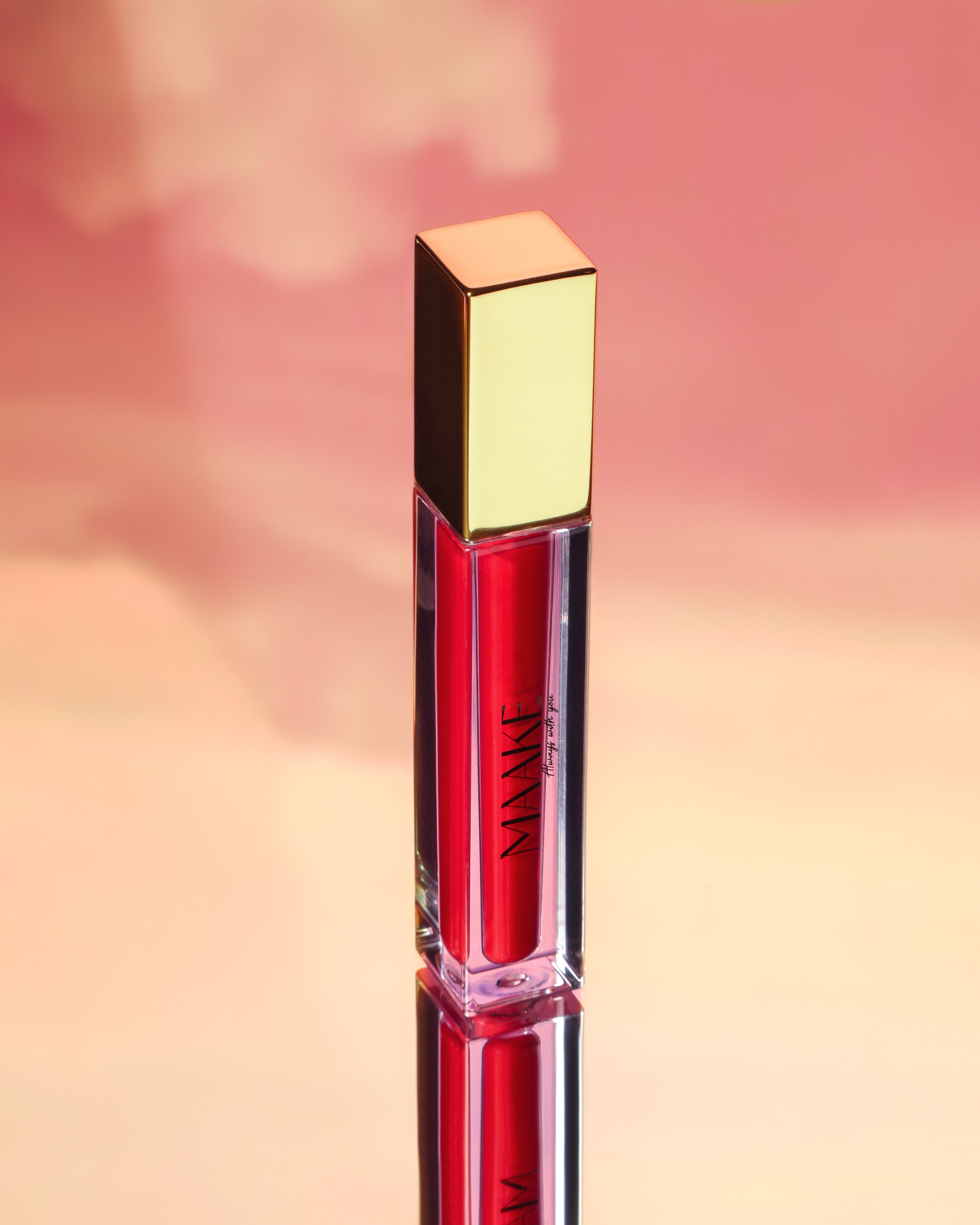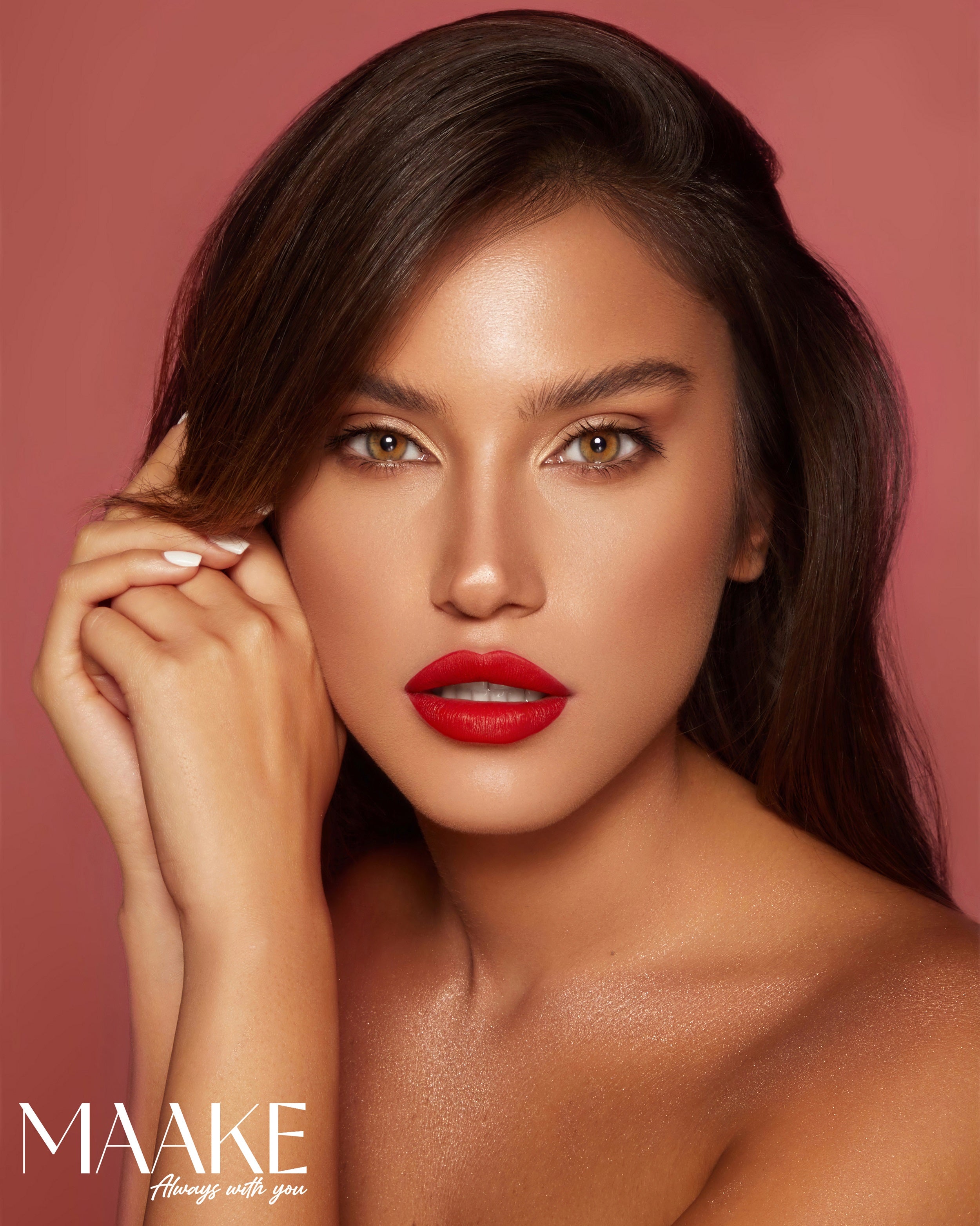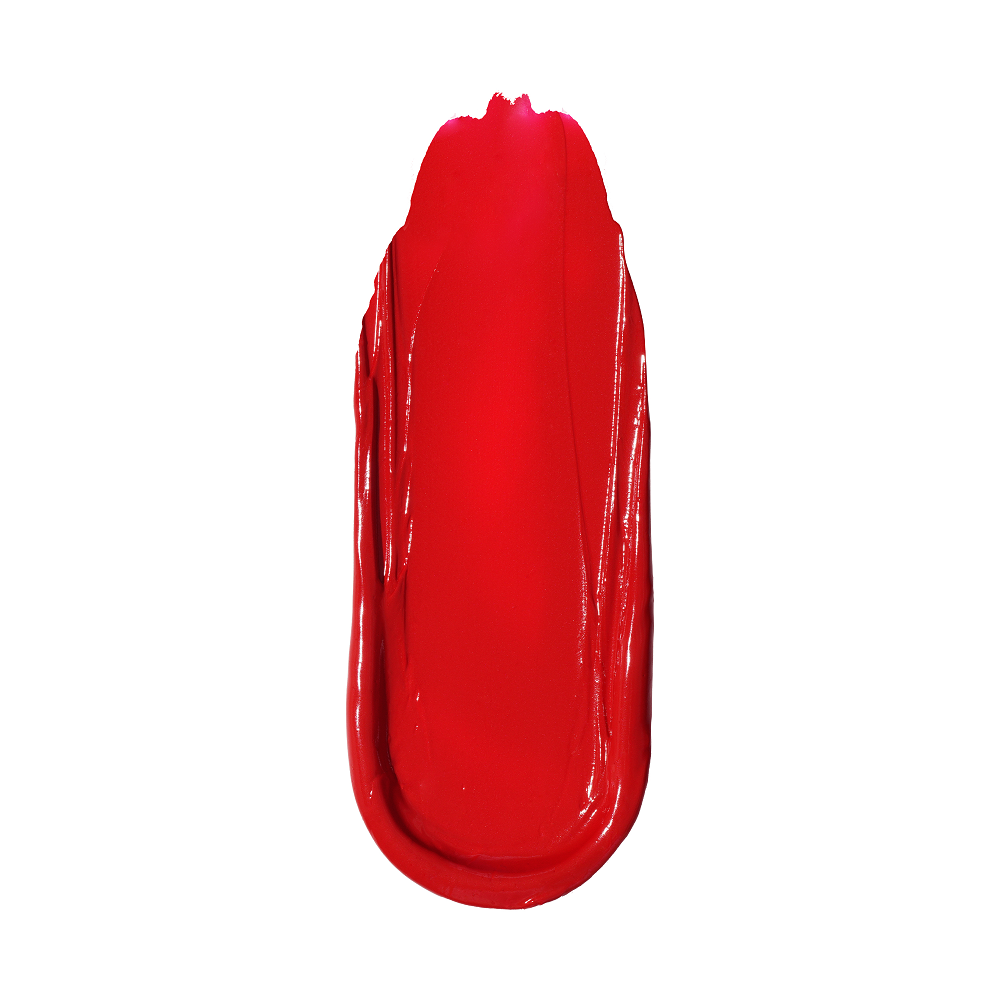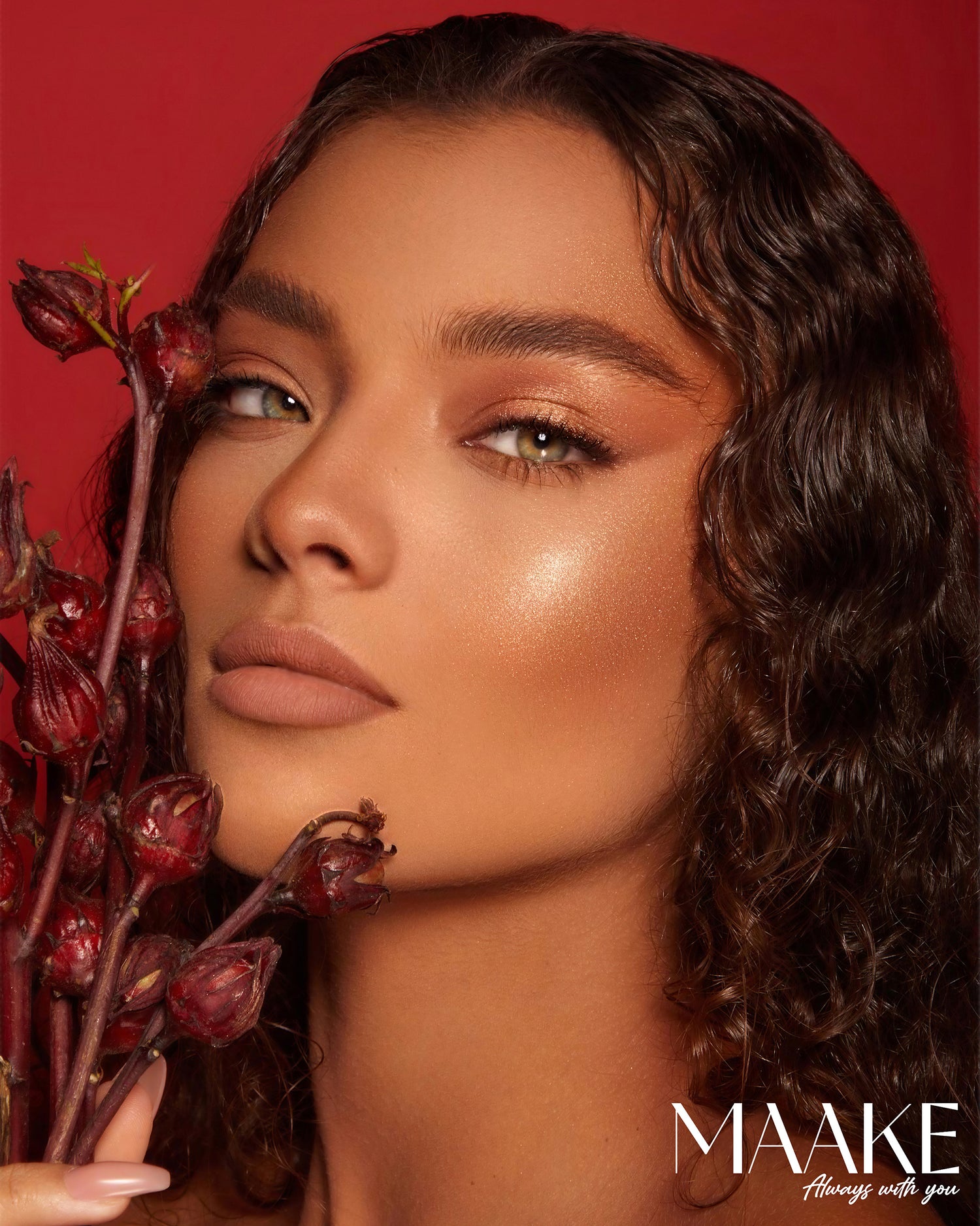 Quick view

METALLIC LIQUID SHADOW

Regular price

Sale price

AED 133.00
Quick view

SKIN TO SKIN FOUNDATION

Regular price

Sale price

AED 152.00
Quick view

VELVET MATTE LIPSTICK

Regular price

Sale price

AED 107.00
Bundle Cosmetics