We view beauty as a tapestry of uniqueness and individuality, which is why we are always dedicated to broadening our range of products to connect with every member of our cherished community. Our mission is to offer self-care, confidence, empowerment, and beauty to each one of you, who are at the heart of everything we do.
About MAAKE

Face

Our Promise

Our Audience
MAAKE prides itself on presenting an exquisite array of cosmetics crafted to cater to the discerning tastes of both accomplished makeup artists and those who delight in exploring novel styles.
At MAAKE, we comprehend that makeup is an exquisite art form enabling self-expression and empowering confidence. Thus, our products are meticulously curated with an innovative technology that delivers unparalleled coverage, ensuring a flawlessly refined appearance. We strive to fashion products that envelop you in a captivating embrace, instilling a sense of supreme confidence, be it for a remarkable occasion or your everyday endeavors.

View Products
Indulge in an artfully curated assortment of makeup essentials, fashioned to elevate your innate allure, and unveil a seamless work of art.
Unveil the splendor concealed within our exquisitely tailored range of face makeup marvels, meticulously engineered to ignite your authentic radiance, and unlock a luminous aura that transcends time.

Face Makeup
Discover MAAKE's unwavering dedication to innovation and groundbreaking ideas. We relentlessly strive to improve our methods, delivering cutting-edge solutions that streamline your beauty regimen while upholding the highest standards of quality. Elevate your beauty journey with our avant-garde offerings, where tradition meets innovation, creating an exceptional encounter that transcends time.
At MAAKE, our discerning curation ensures inclusivity, catering to the diverse aspirations of individuals embarking on their beauty journey, as well as the refined sensibilities of sophisticated women seeking adaptable solutions to meet their evolving requirements. With diligent attention, our collection offers a harmonious convergence of versatility and elegance.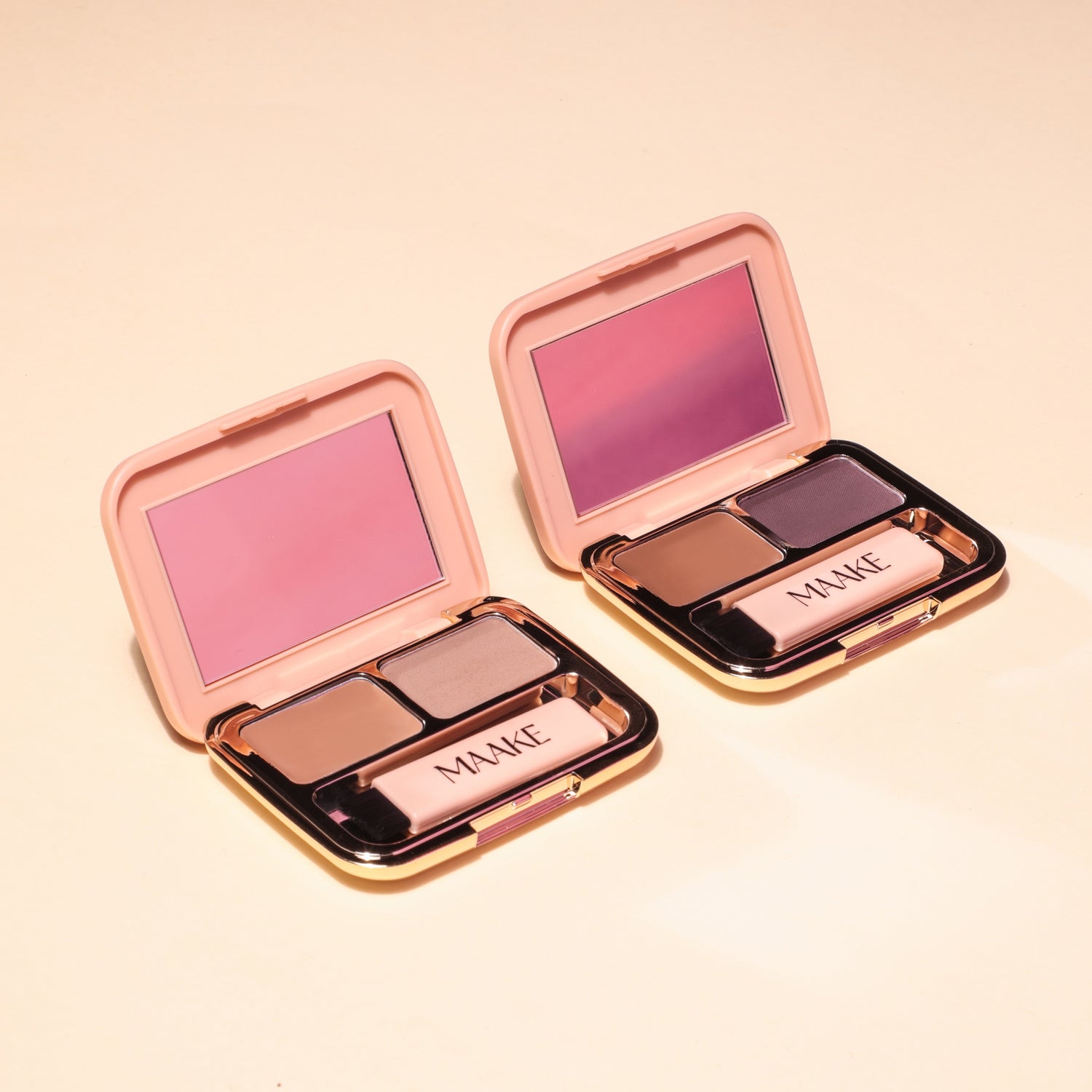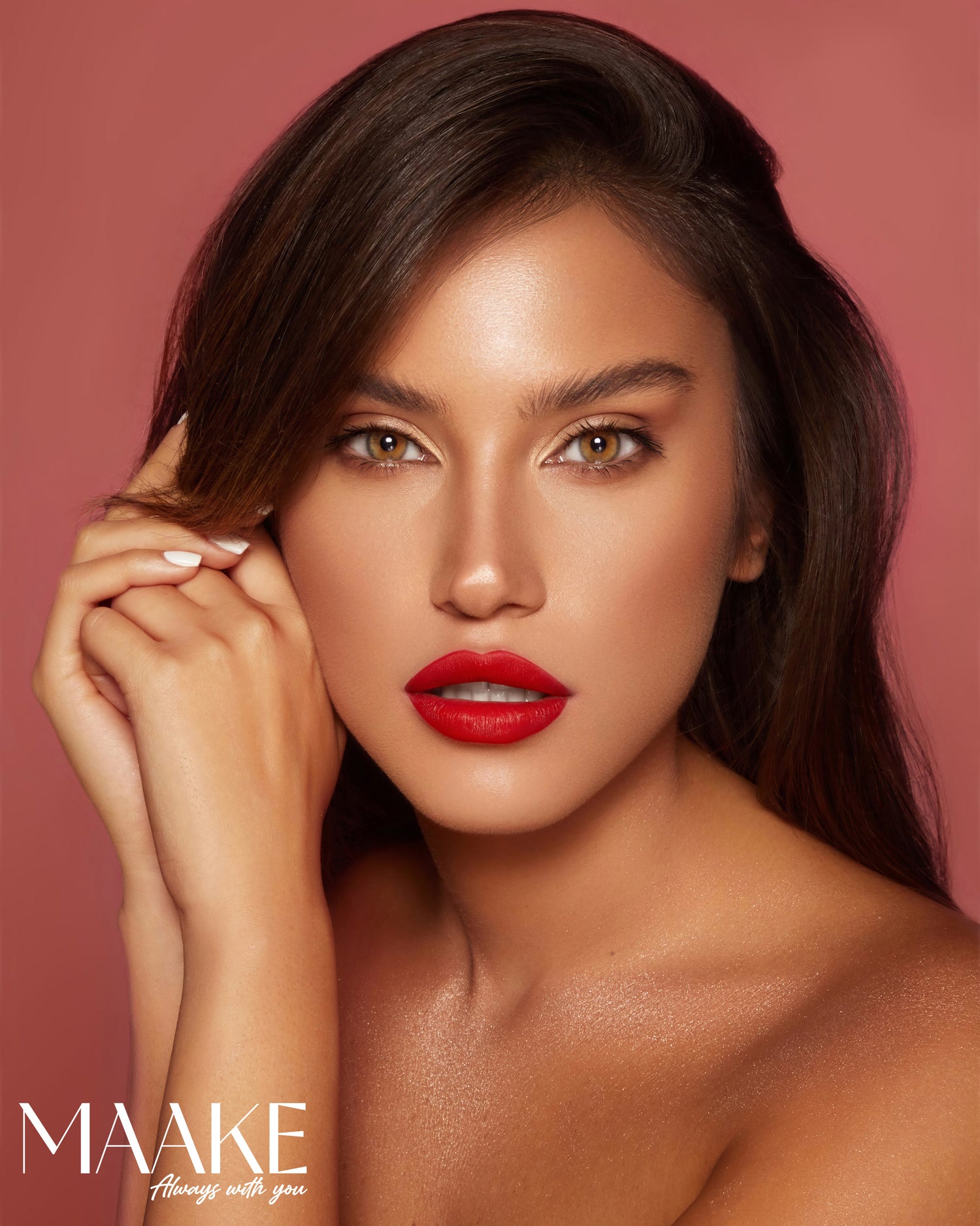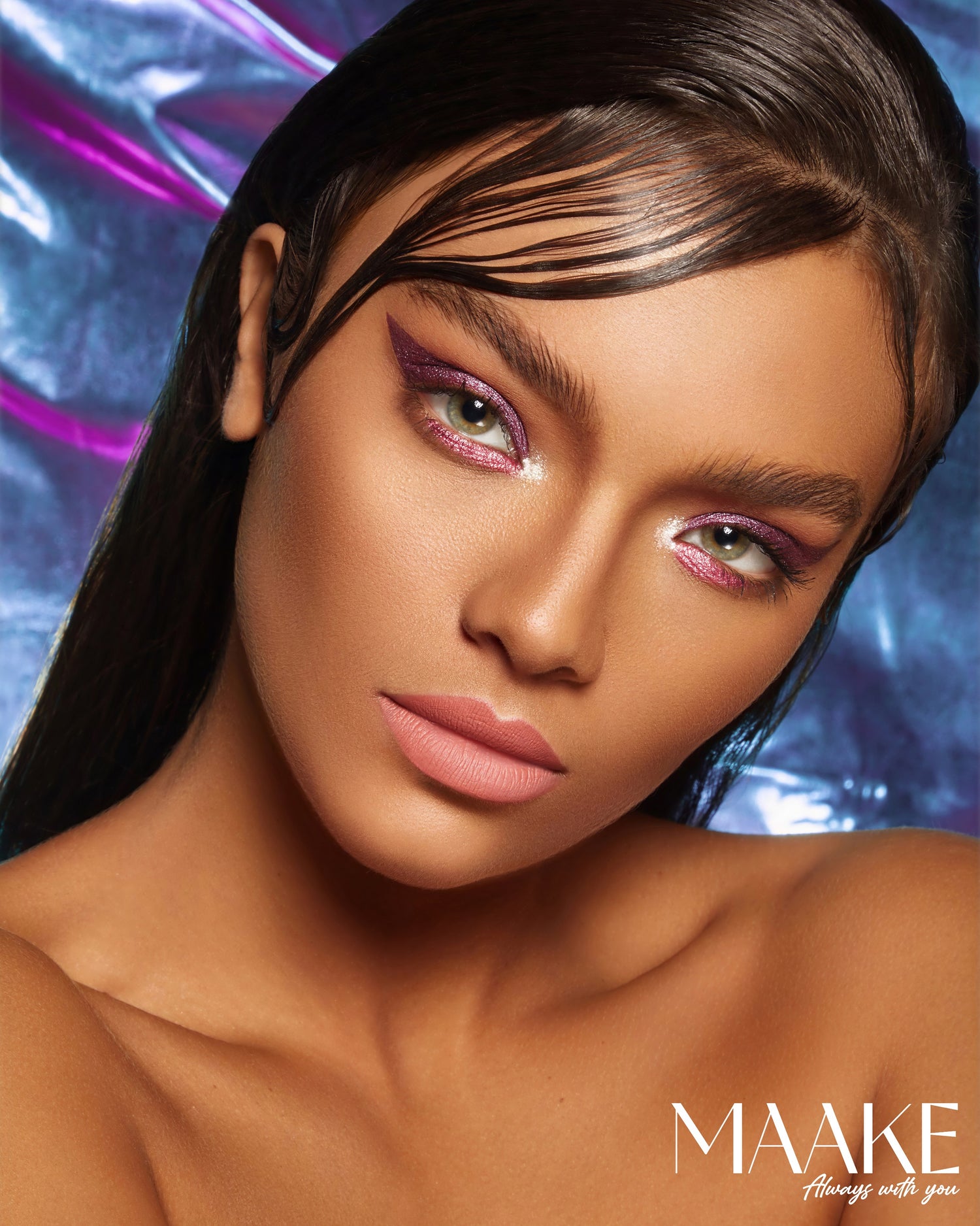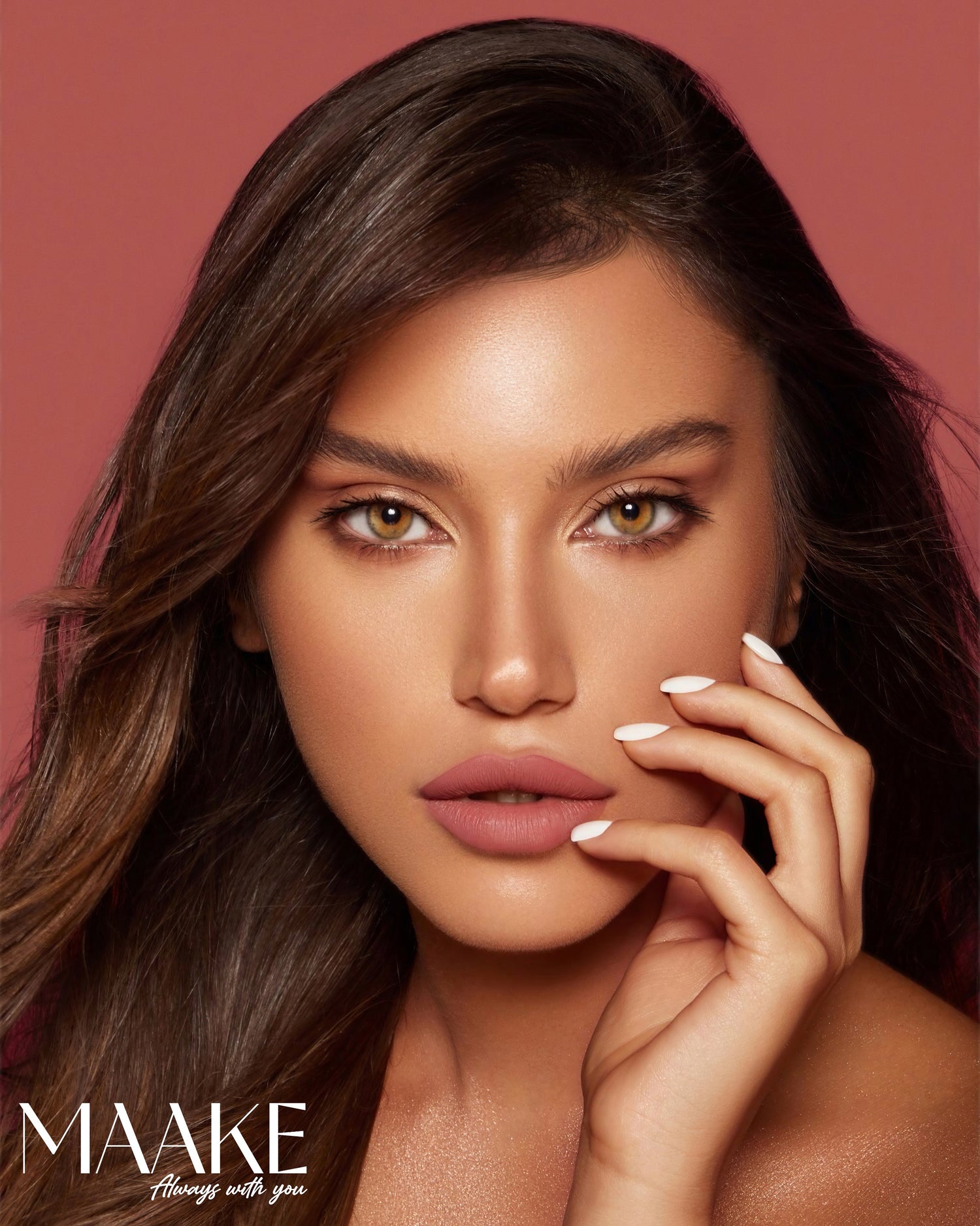 The Story
"My mother is the dearest person to my heart, an angel sent from heaven. From my earliest years, until she passed away, I consistently expressed to her, "You are everything in my life, I am everything to you. I am always with you." As I grew up and gained experience in the world of business across various sectors, I came to realize that something was missing in the world—connection, trust, peace, and love.
MAAKE draws inspiration from my mother's vibrant and compassionate energy, her unwavering commitment to helping others. In my native language, Arabic, the word MAAKE means "with you," from which the slogan "Always with you" was born,
symbolizing the strong bond between my mother and me. I've always held the belief that good quality should be accessible to everyone, regardless of their location or identity.
As a kid, I used to see her put on bright red lipstick, and ever since then, I had a dream of giving her the best of the best.
As such, in honor of her memory and enduring legacy, I was compelled to create a young and innovative brand designed to connect with people seeking self-care every day. I've come to the realization that women are truly the flowers of life, the indispensable force that holds us all together. Behold, MAAKE Beauty."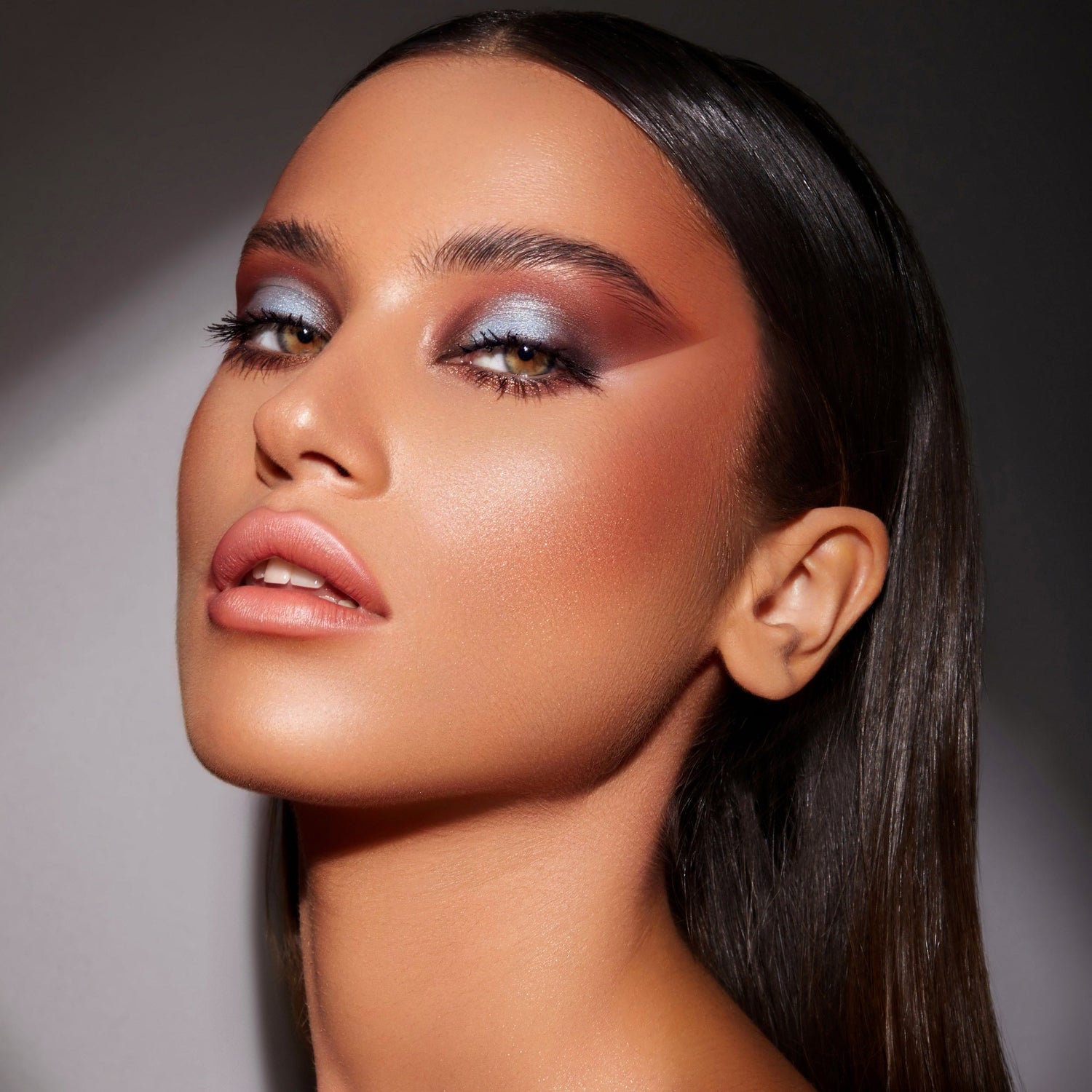 MAAKE Beauty
Your dreams, brought to life.