VELVET MATTE LIPSTICK
Regular price

Sale price

AED 107.00
Our Velvet Matte Lipstick is the epitome of classic beauty for all ages. This iconic lipstick has been carefully crafted to deliver a luxurious and velvety matte finish that transcends popularities and remains a staple in every makeup collection.

Available in four timeless and universally flattering velvet shades that can be enjoyed by everyone, from elegant nudes to sophisticated reds, these classic colors have been carefully selected to complement a wide range of skin tones and personal styles.

With its smooth and creamy texture, it glides effortlessly onto your lips, enveloping them in a velvety matte veil of color. The formula is designed to provide rich and intense pigmentation, ensuring a statement-worthy pout that commands attention.

MAAKE's Velvet Matte Lipstick is an essential that will never change in our collections, as it embodies the essence of timeless beauty. Its versatility makes it suitable for any occasion, whether it's a casual day out or a glamorous evening event.

Share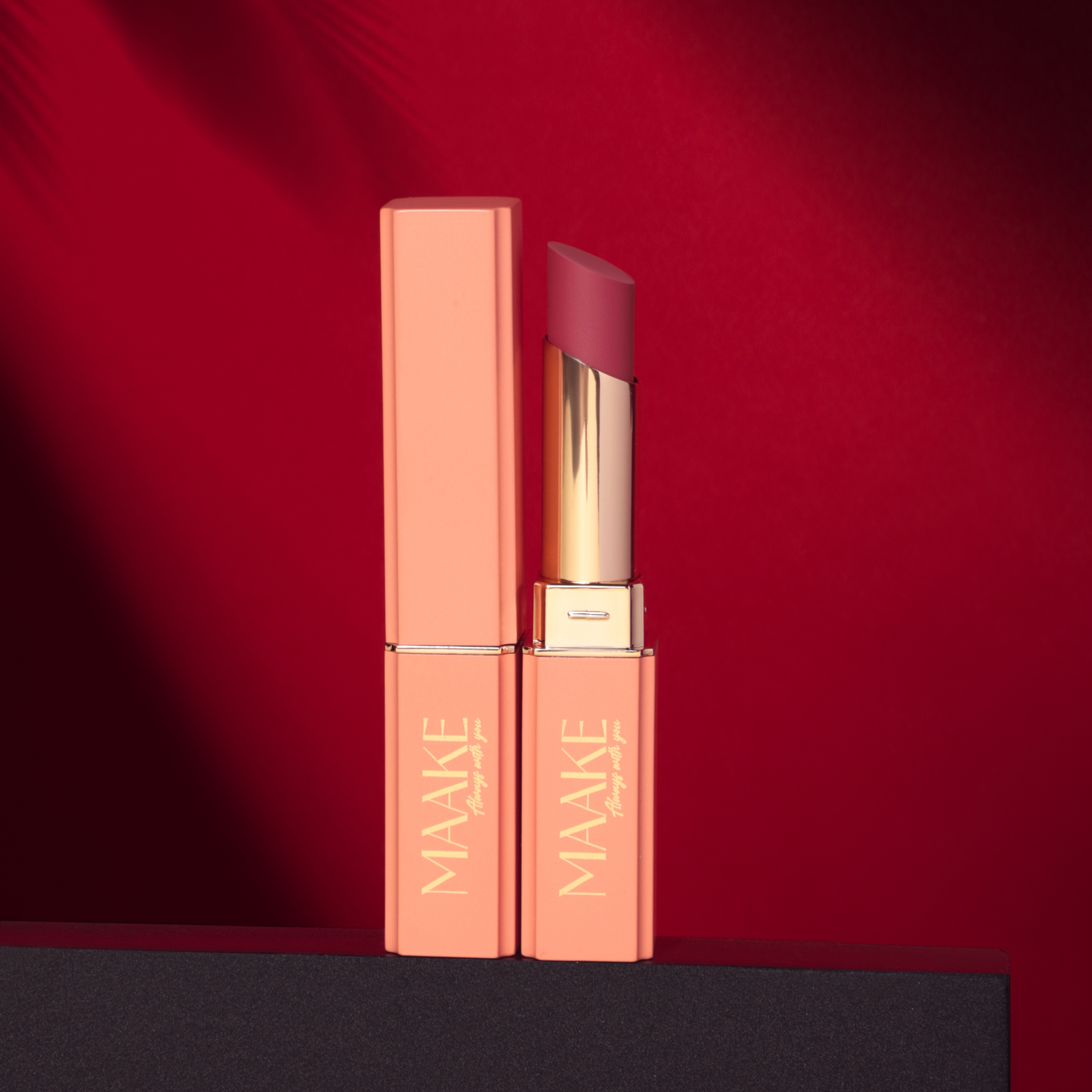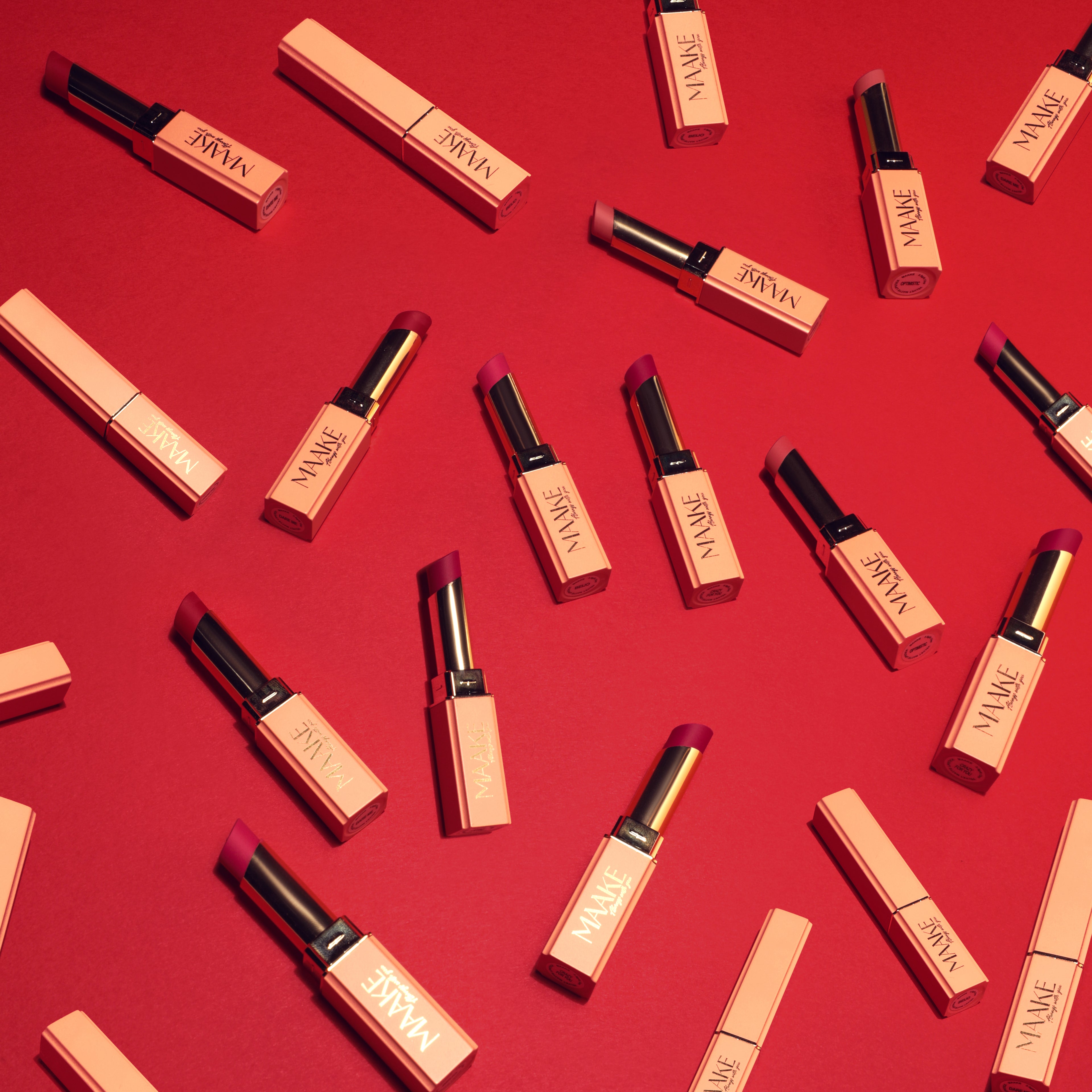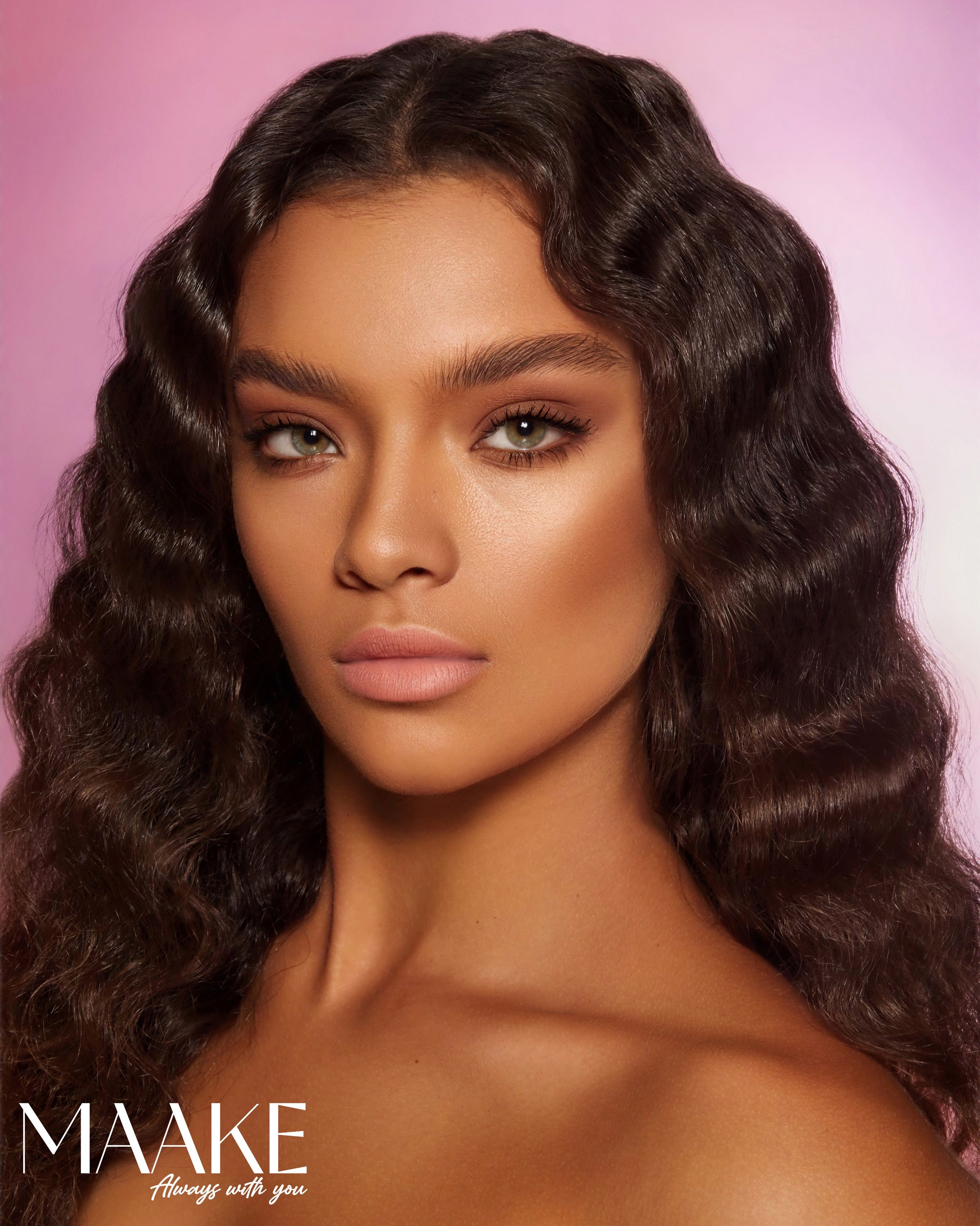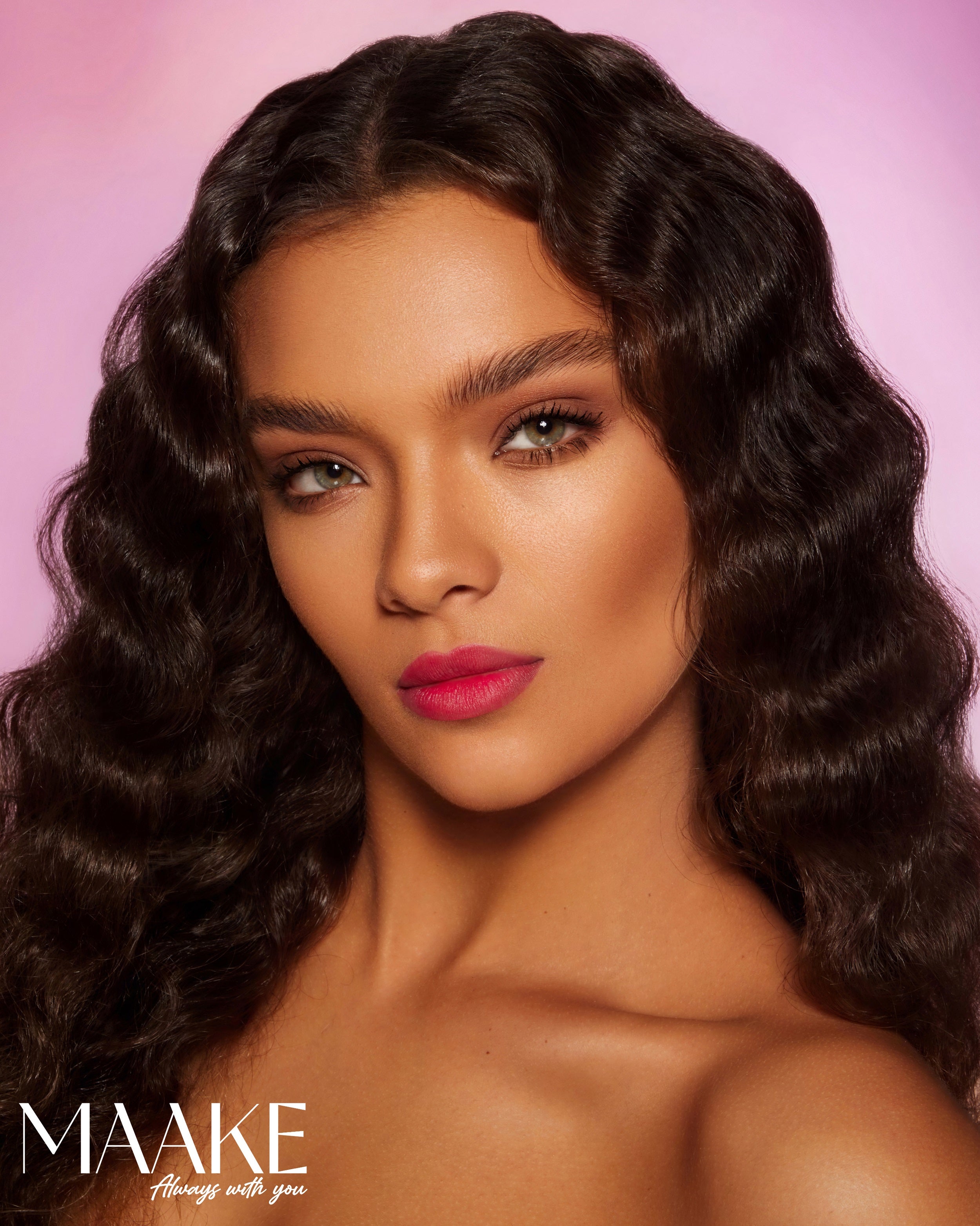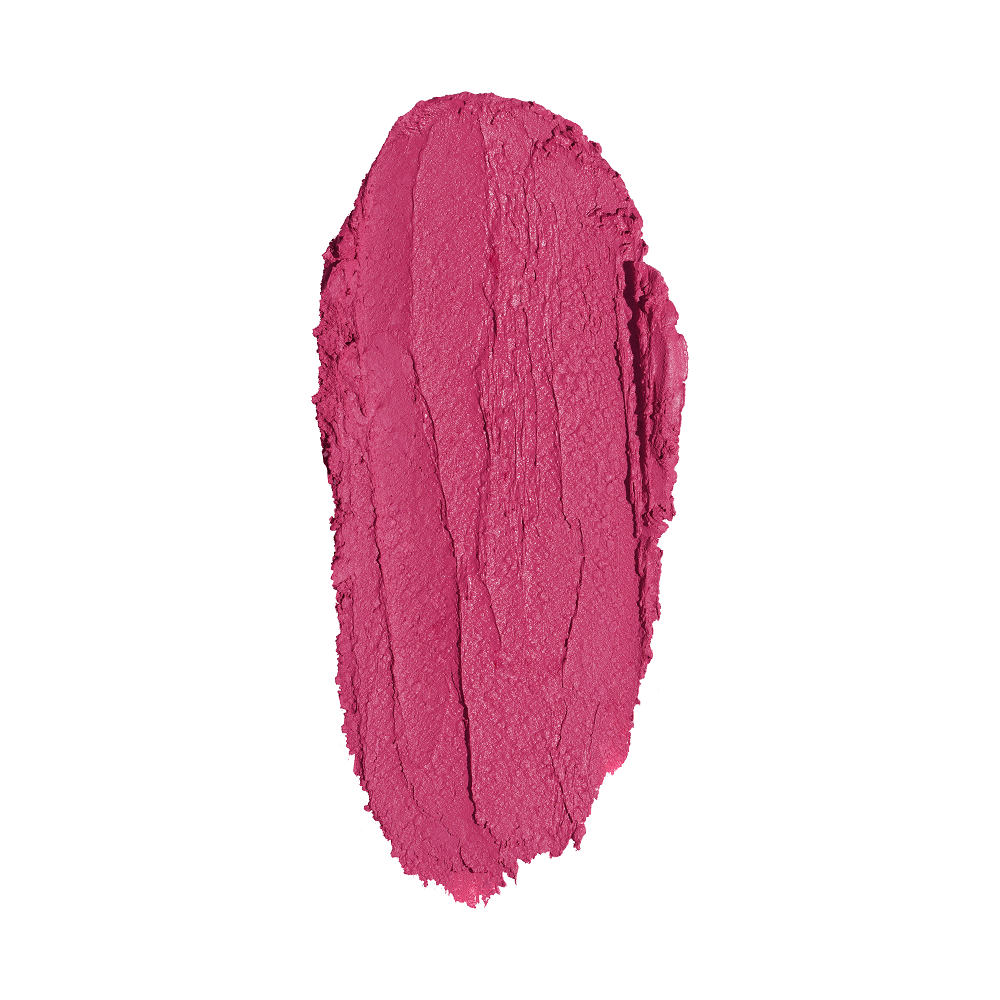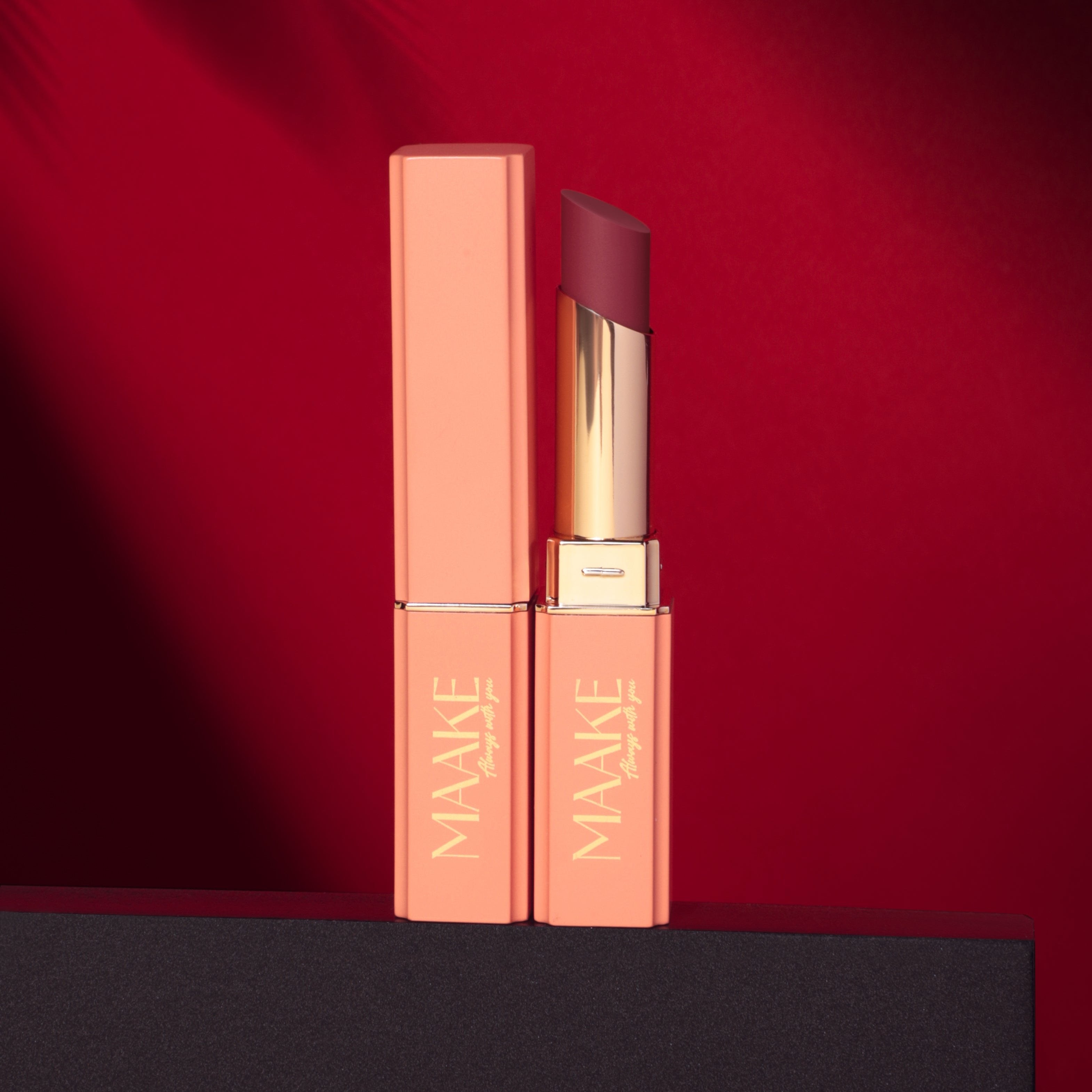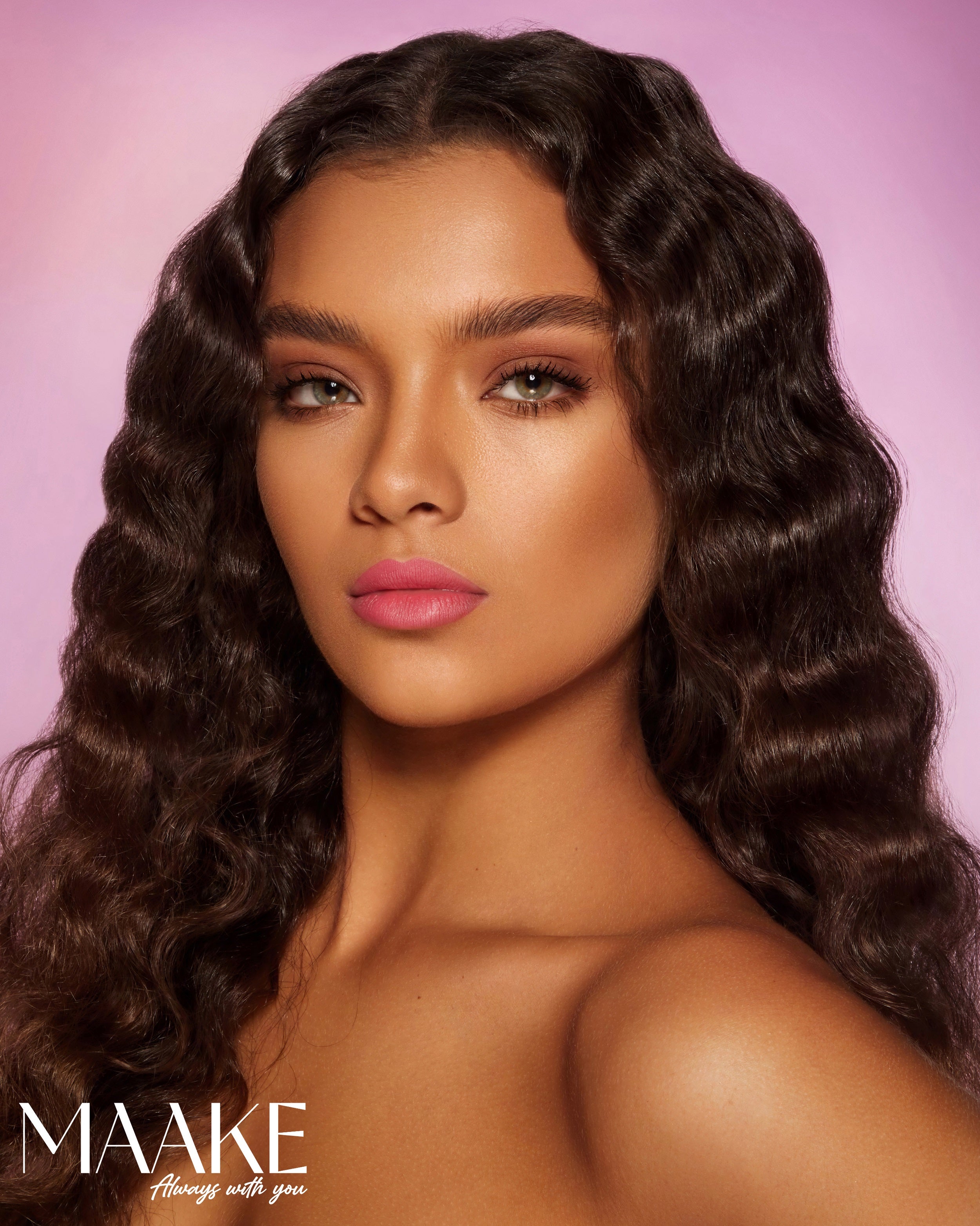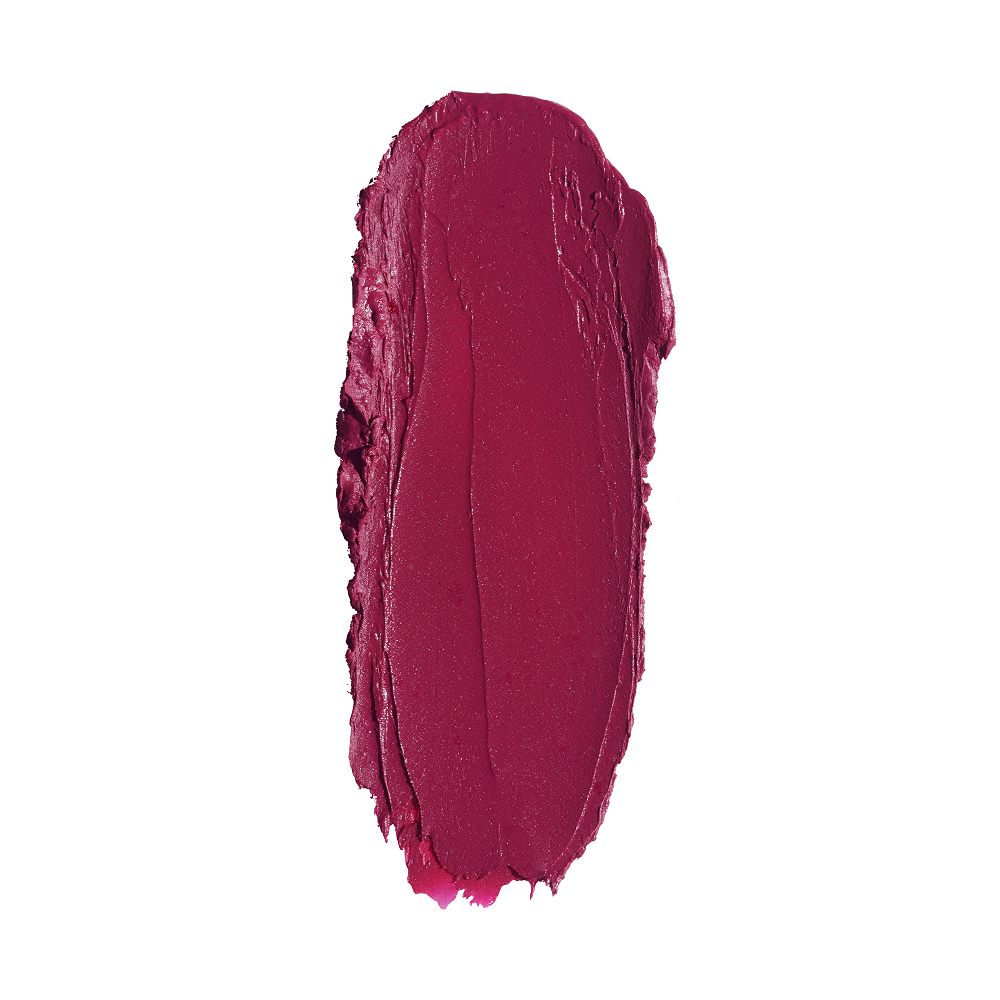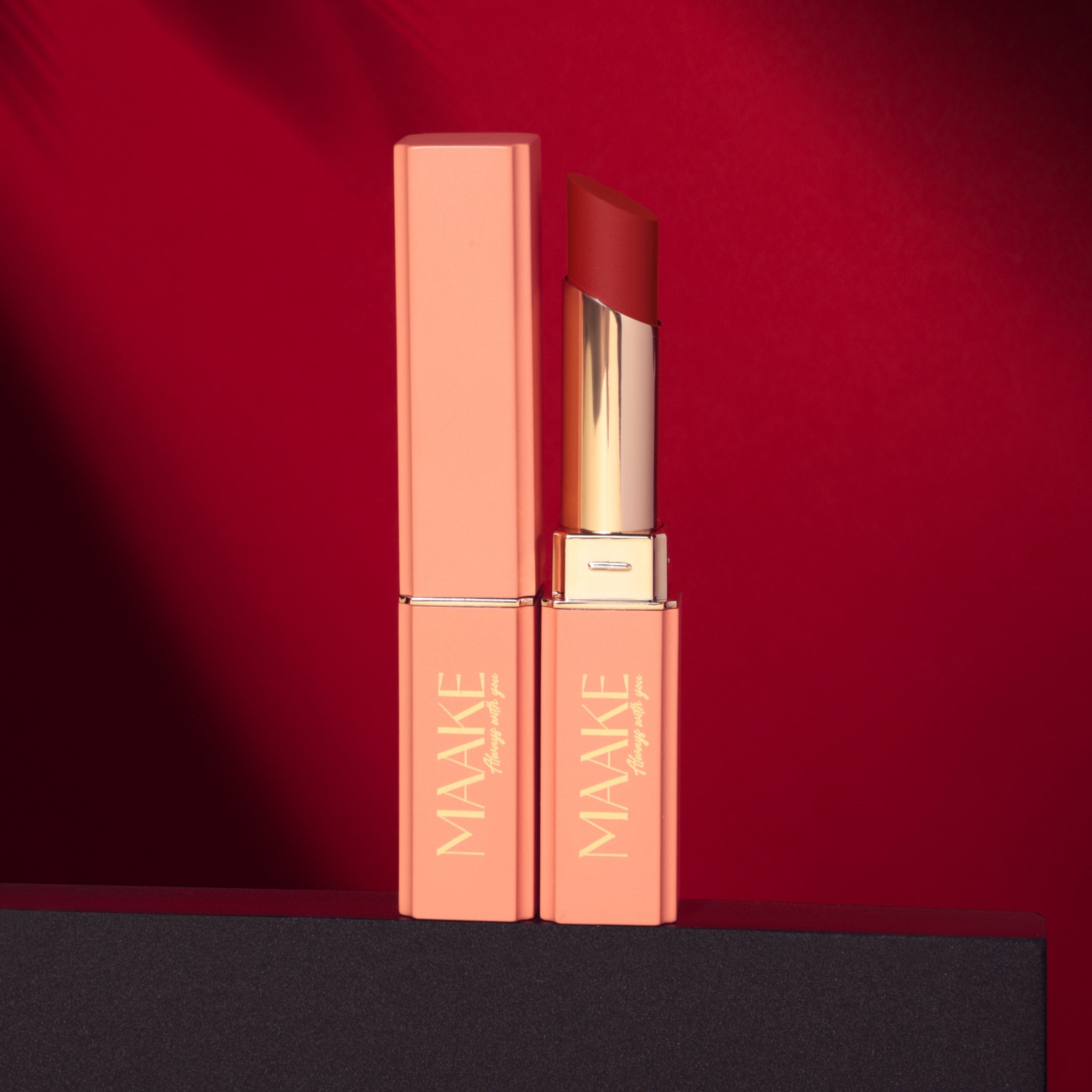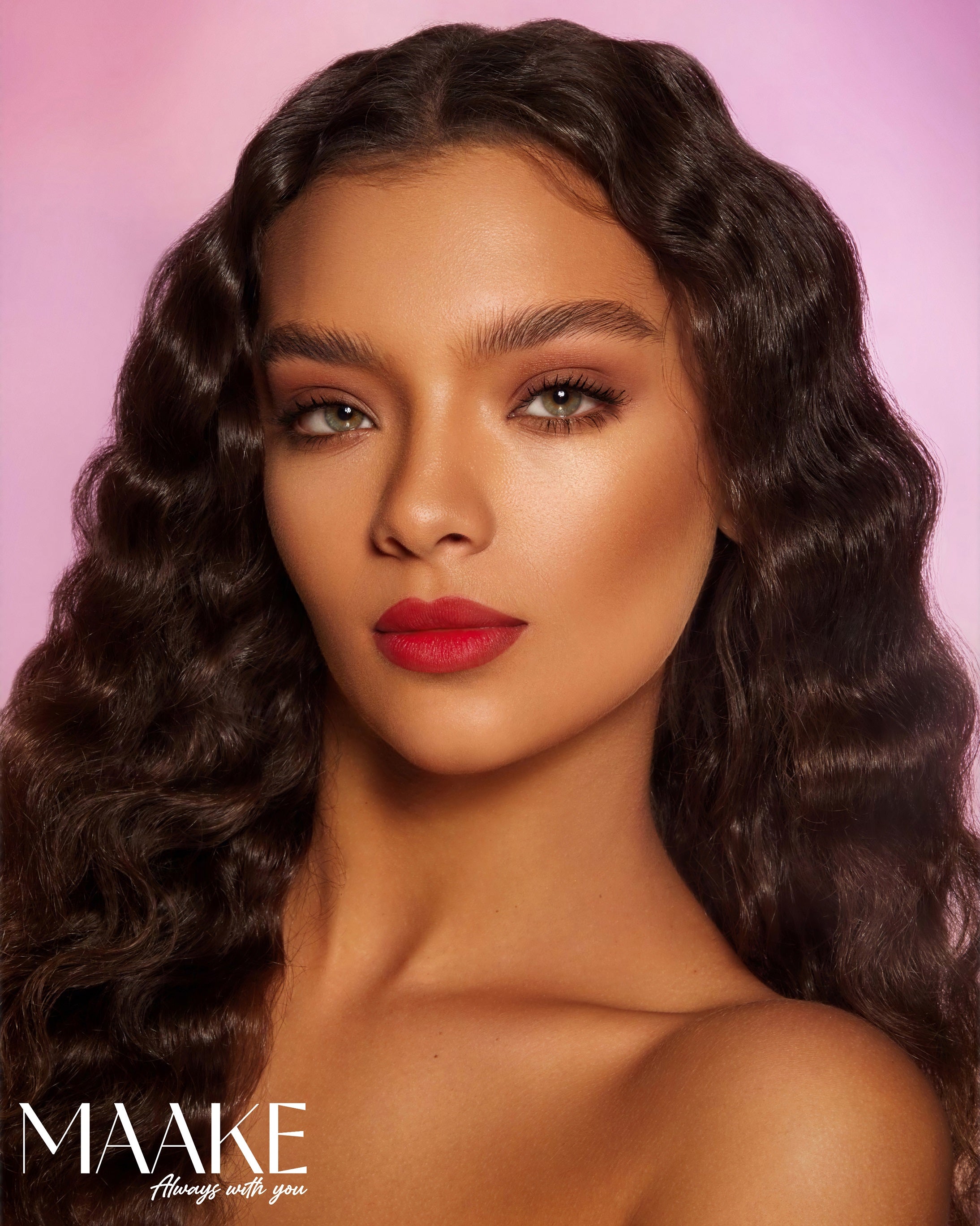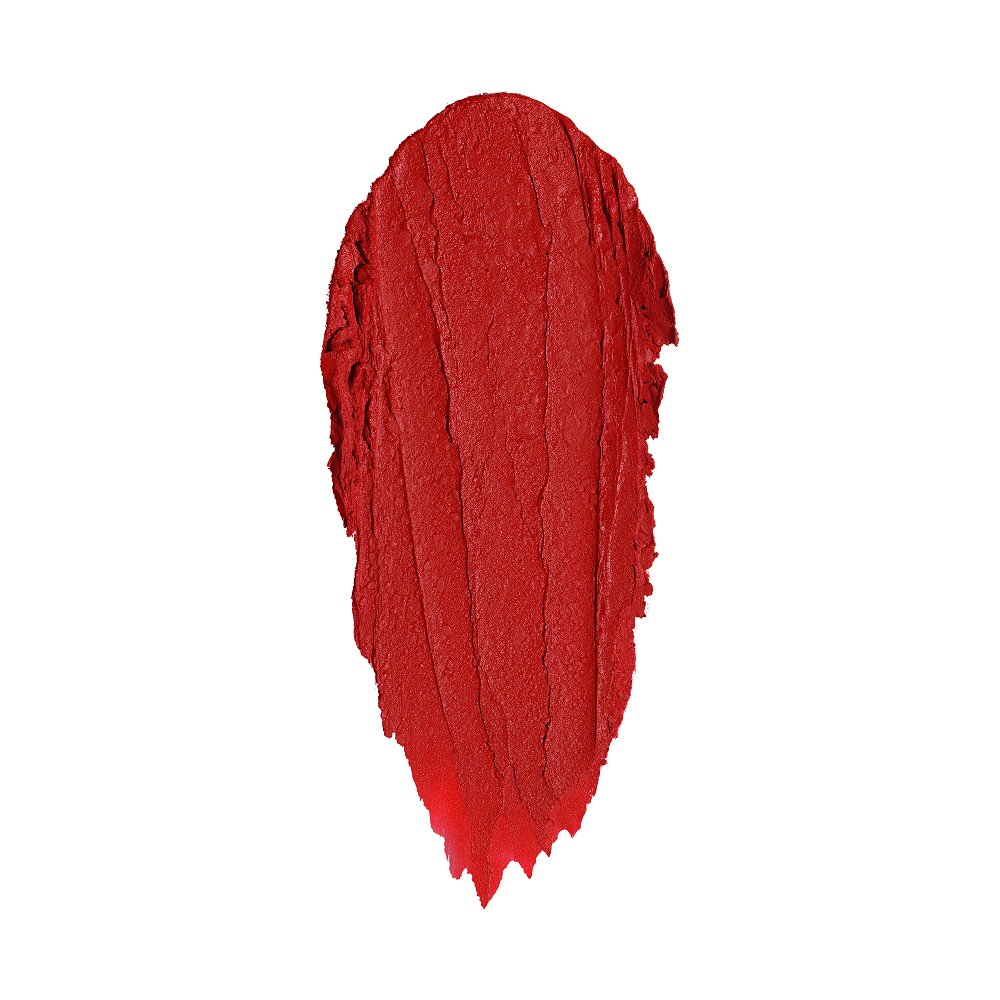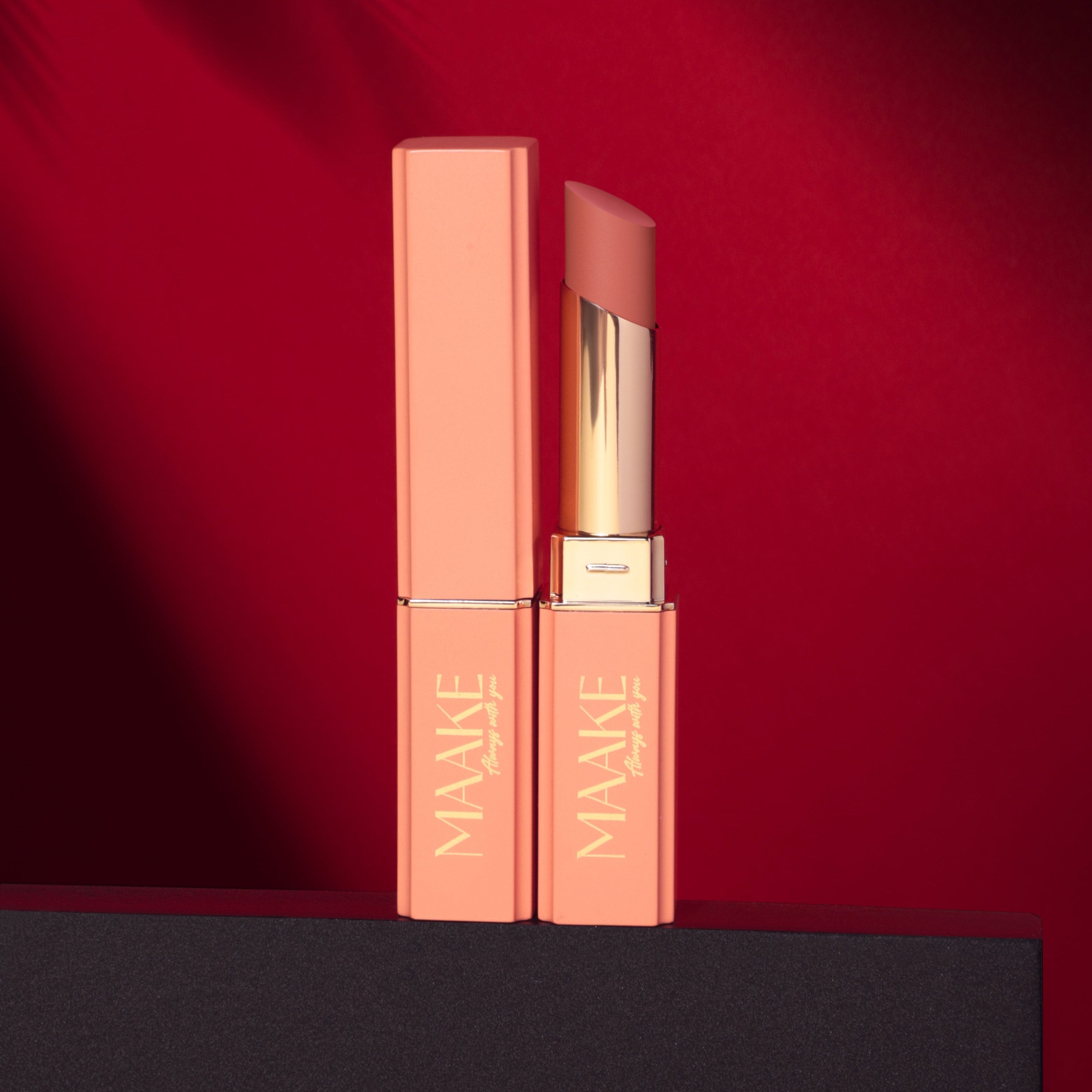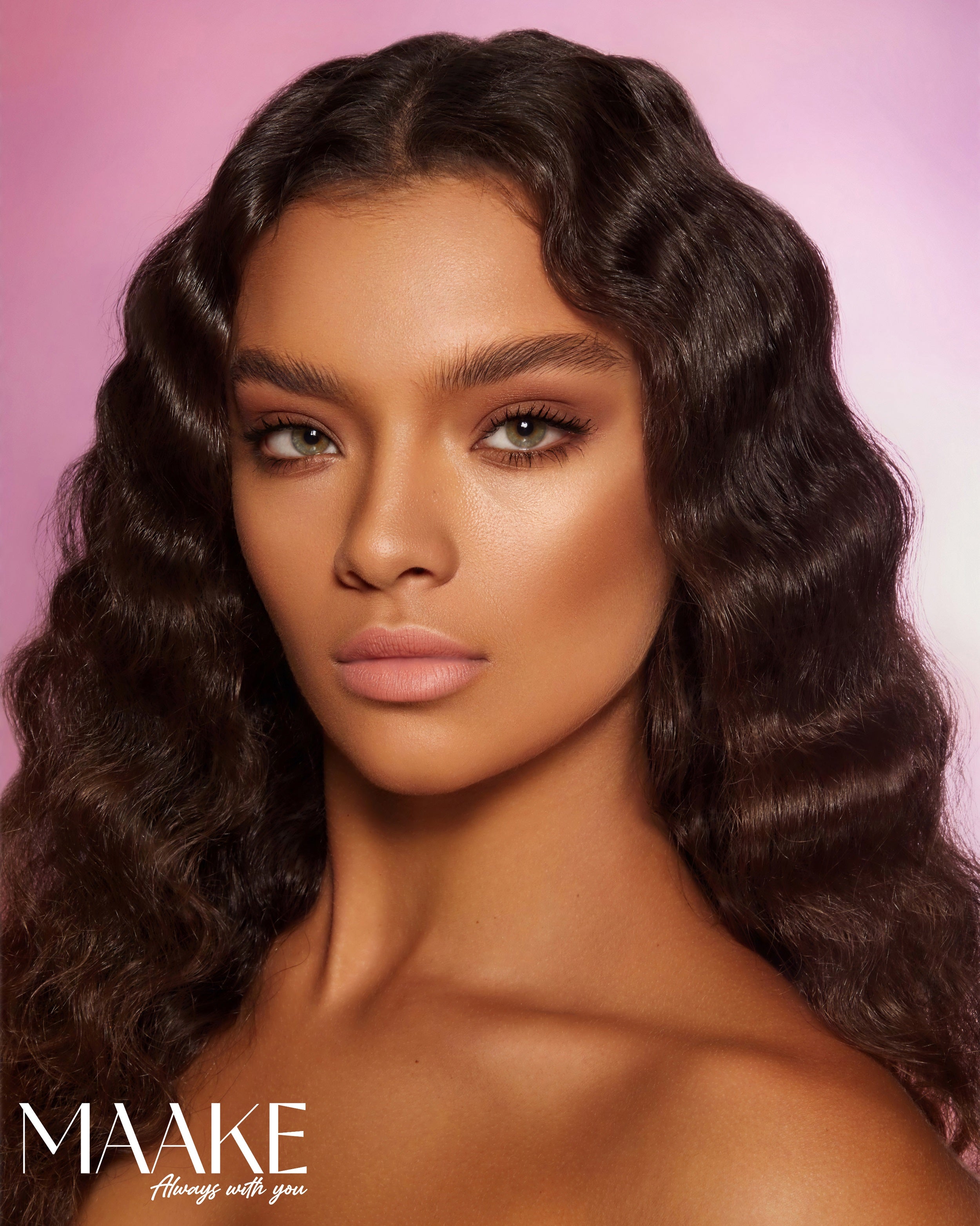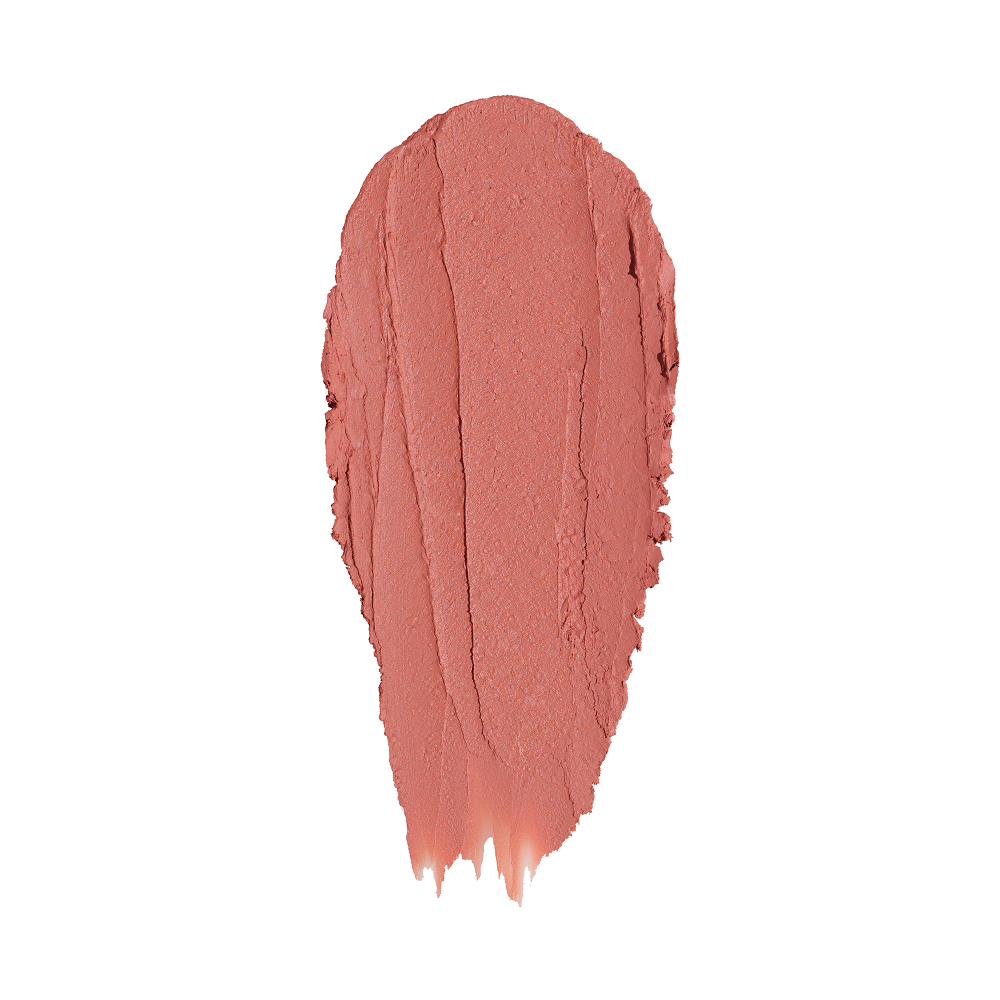 FAQs
How do I know which cosmetics are right for me?

There are a few things to consider when choosing cosmetics. First, you need to think about your skin type. If you have dry skin, you'll need to choose cosmetics that are designed for dry skin. If you have oily skin, you'll need to choose cosmetics that are designed for oily skin. You also need to consider your skin tone. If you have fair skin, you'll need to choose cosmetics that are light in color. If you have dark skin, you'll need to choose cosmetics that are dark in color. Finally, you need to consider your personal style. If you like a natural look, you'll want to choose cosmetics that are sheer and light. If you like a more dramatic look, you'll want to choose cosmetics that are bold and colorful.
How do I choose the right foundation shade for my skin tone?

To find the perfect foundation shade, it's best to match it to your undertone. Determine whether you have warm, cool, or neutral undertones. Warm undertones typically have a yellow or golden hue, while cool undertones have pink or blue undertones. Neutral undertones are a balanced mix of warm and cool. Test foundation shades that align with your undertone on your jawline or wrist to find the closest match.
How can I select the right eyeshadow colors for my eye color?

Contrasting shades tend to make your eye color pop. For example, if you have blue eyes, warm copper or bronze tones can enhance the blue. If you have green eyes, reddish-purple or plum shades can make them stand out. Brown eyes can suit a wide range of colors, such as earthy tones, greens, and purples. Experimenting with different shades is key to discovering which colors complement your eye color the most.
What's the best way to choose a blush shade for my skin tone?

Blush shades that match your natural flush tend to create a flattering effect. For fair skin tones, soft pinks and peaches work well. Medium skin tones can opt for coral or rosy shades. Deep skin tones can consider rich plums or deep berry hues. Remember to consider your undertone when selecting blush colors. Warm undertones can lean towards apricot or bronze shades, while cool undertones can choose rosy or berry tones.
How do I pick a lipstick color that suits me?

When choosing a lipstick color, take into account your skin tone and undertone. Fair skin tones often suit light pinks, nudes, or soft corals. Medium skin tones can experiment with a wide range of shades, including rose, mauve, and berry. Deep skin tones can rock bold, deep reds, berries, or plum shades. Consider your undertone as well cool undertones can lean towards blue-based reds, while warm undertones can embrace orange-based or warm-toned shades.
How should I store my cosmetics?

The best place to keep cosmetics is a cool, dry room. Additionally, you want to keep cosmetics out of direct sunshine. Cosmetics stay longer if they are stored correctly.
What's the key to selecting the right eyebrow product color?

For eyebrow products, choose a shade that closely matches your natural brow color. Generally, blondes can opt for shades slightly darker than their hair color, while brunettes can choose shades that match or are slightly lighter. Redheads can consider warm browns or soft auburn tones. It's essential to blend the product well and use light, feathery strokes for a natural-looking finish.
Testimonials




Amazing Cosmetics. Highly Recommend!

Joelle A.